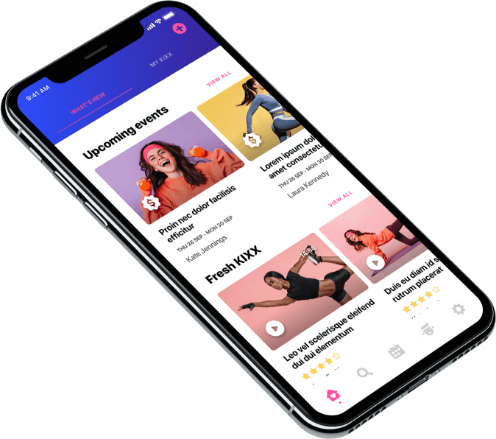 Because we are here to make your life easier.
We work using official technologies. What does it mean for you? Your product will consist of the best quality code. If you want to develop or modify it in the future, it will be possible without any problem. We guarantee that your product will meet all technological requirements.
You don't risk anything. Present us your idea in the get a quote section, and we will get back to you within 48 hours.
Give us a chance to present you our solution. At a time convenient for you. Choosing the form of contact that suits you best. And it's all for free.
Do you want to see a sample of our existing projects? Click on the photos below.