WordPress benefits: Top reasons why you should choose WordPress
What would the Internet look like without WordPress? Today it is difficult for us to even imagine. Nowadays, over 40% of all websites that we can find on the web have been built on this open system. WordPress gives us great opportunities, it can adapt to the needs of each industry, it is constantly developing, responding to the changing requirements of users around the world, remaining the undisputed leader. Is WordPress also right for you? What is its strength? Why is it worth using it in your business? Check it out in the following paragraphs.
What is WordPress?
WordPress is software used to create websites. But what makes this tool so unique that it dominates the market? Benefits od using WordPress are considerable. The system is open, free and universal – you can use it to build a personal blog, online store, company website, discussion forum or social networking site. WordPress therefore offers an incredible number of possibilities. It works well in almost every industry, for businesses of all sizes, for countless groups and organizations. Therefore, it helps to meet various business needs.
What else should be emphasized? WordPress allows you to build an uncomplicated website, e.g. with information about your company, which you can easily develop over time into a great portal, offering customers the purchase of products, a return and complaint form, automating a number of processes and operations. The huge number of plugins offered by WordPress will help you to expand your website according to your needs. Therefore, you can act in stages, depending on your financial capabilities, choosing what is necessary for you at the moment.
6 Main WordPress Benefits
Trust me, we can list a lot of WordPress benefits. I am not saying that this is an ideal system, but I'm convinced that it will work for the huge number of people create their website to meet the business needs. So what are the biggest advantages of using  WordPress? It is a constantly evolving system, adapting to the changing needs of its users.
The tool is highly intuitive, easy to use and functional – both on the part of the user and the website administrator. WordPress offers many possibilities, allows to meet various needs, from developing a discussion forum for people who share the same hobby to creating a modern sales portal. It is possible due to the countless number of plugins that we can use to expand our website. Constant system updates make it safe, which also deserves attention.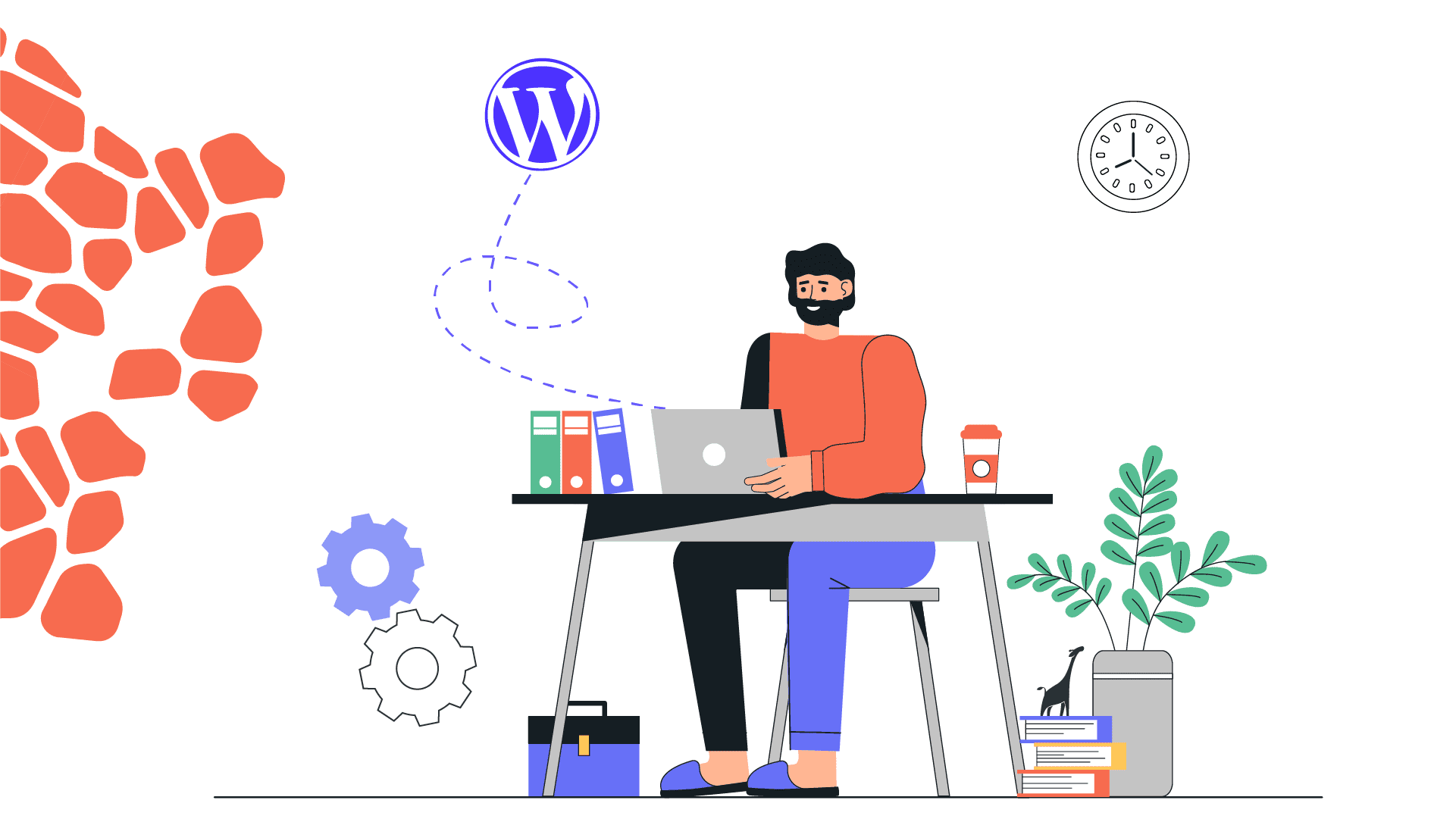 Adaptable for Changing Needs
There are enthusiasts and professionals behind WordPress. It is a huge community of programmers who are constantly looking for new solutions, still improving the system, taking care of the best code quality. This group also includes users who report errors or the need for improvement. Thanks to the continuous communication of these groups, it is possible to adapt the system to the changing needs of users, as well as to technological possibilities. WordPress is constantly evolving and it will certainly be maintained. This, in turn, means that we can be sure that our own website will adapt to our customers or followers.
Ease Of Use
The system is incredibly usable and simple. What exactly do I mean? The interface has been designed in such a way that the website is really easy to manage and add new content. Even if you have never administered any website, navigating to WordPress features should not be a challenge for you. The tool is very intuitive, both for the administrator and the users, who visit your site finding what they are looking for. And even if you miss some information, WordPress is so common and popular that you can easily find tips and tricks from WordPress developers on the web.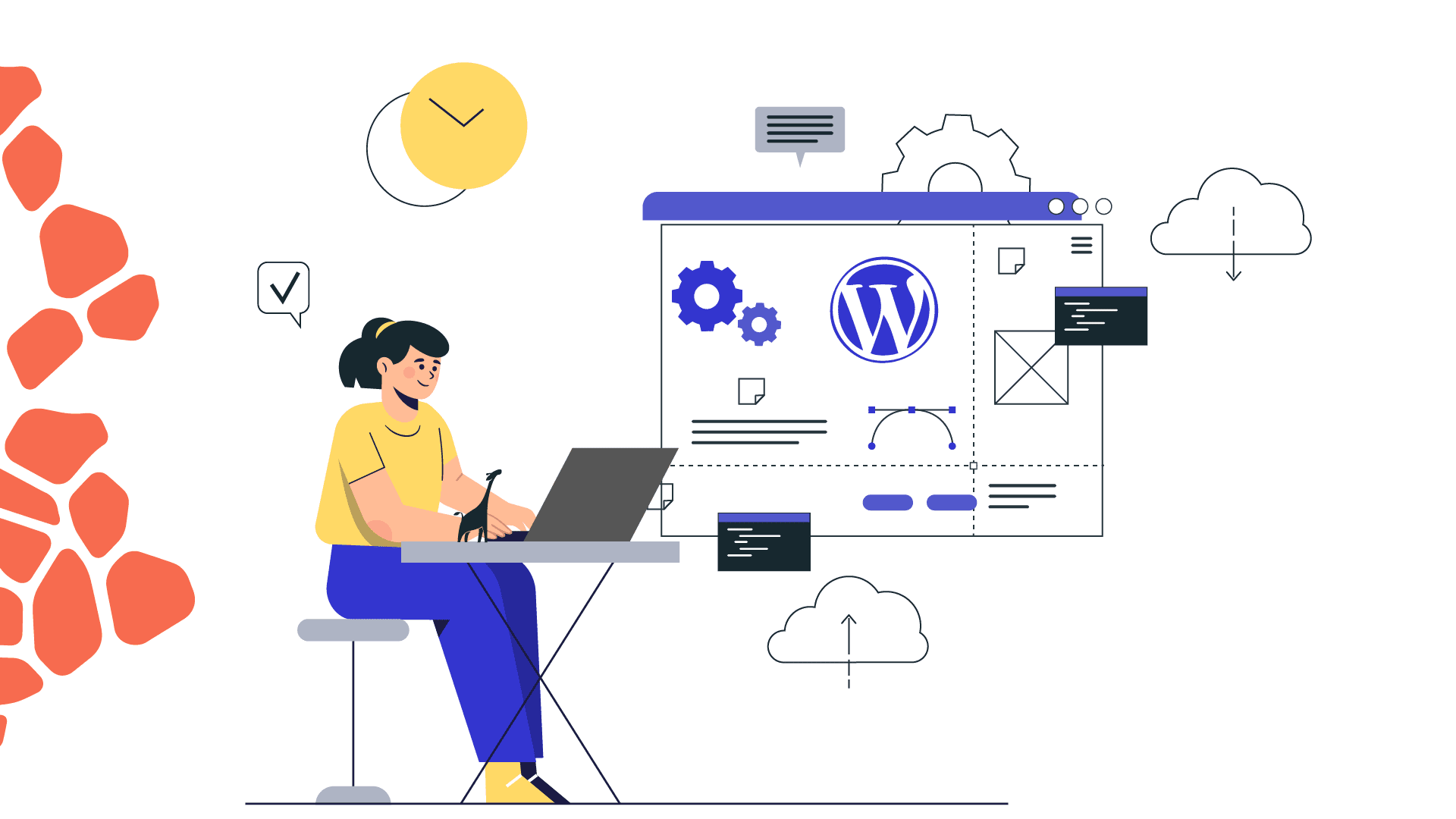 Multiple Options
WordPress offers a huge number of possibilities. With its help, you can create almost any type of website – personal blog, portfolio, online store, discussion forum, company website, social networking site, photo gallery or landing page. Of course, dozens of other possibilities can be mentioned. The system does not create barriers if we want to develop our website over time, add new functionalities or edit content, directing it to new target groups.
Why choose WordPress? The variety of options that the system offers, makes it useful for any industry. What we will fill our website with, what graphics we choose, what functionalities we will "dress" in depends only on our preferences and business needs. All this makes the number of WordPress benefits huge.
WordPress Plugins
WordPress has been designed in such a way that you can constantly enrich the website with new additions. We define them as "plugins" that can significantly expand the functions of our blog, store or company website. From among thousands of free plug-ins, everyone will find something that will help to extend the possibilities of the product with new functionalities. As your website grows, more plugins will be needed to keep your entire website stable. The plugins will also help in matters such as positioning or SEO activities that directly affect the visibility of our website in search engines such as Google or Bing.
There are tons of examples of available plugins. Let's check out some of the most popular:
1. ACF (Advanced Custom Fields) – allows you to create your own fields to manage any content on the site
2. Polylang – allows you to create a multilingual website
3. Contact Form 7 – allows you to manage contact forms
4. Wordfence – secures the WordPress system against any external interference
5. WP Super Cache – supports cache management
What other plugins does WordPress offer? Check the official list. Click here.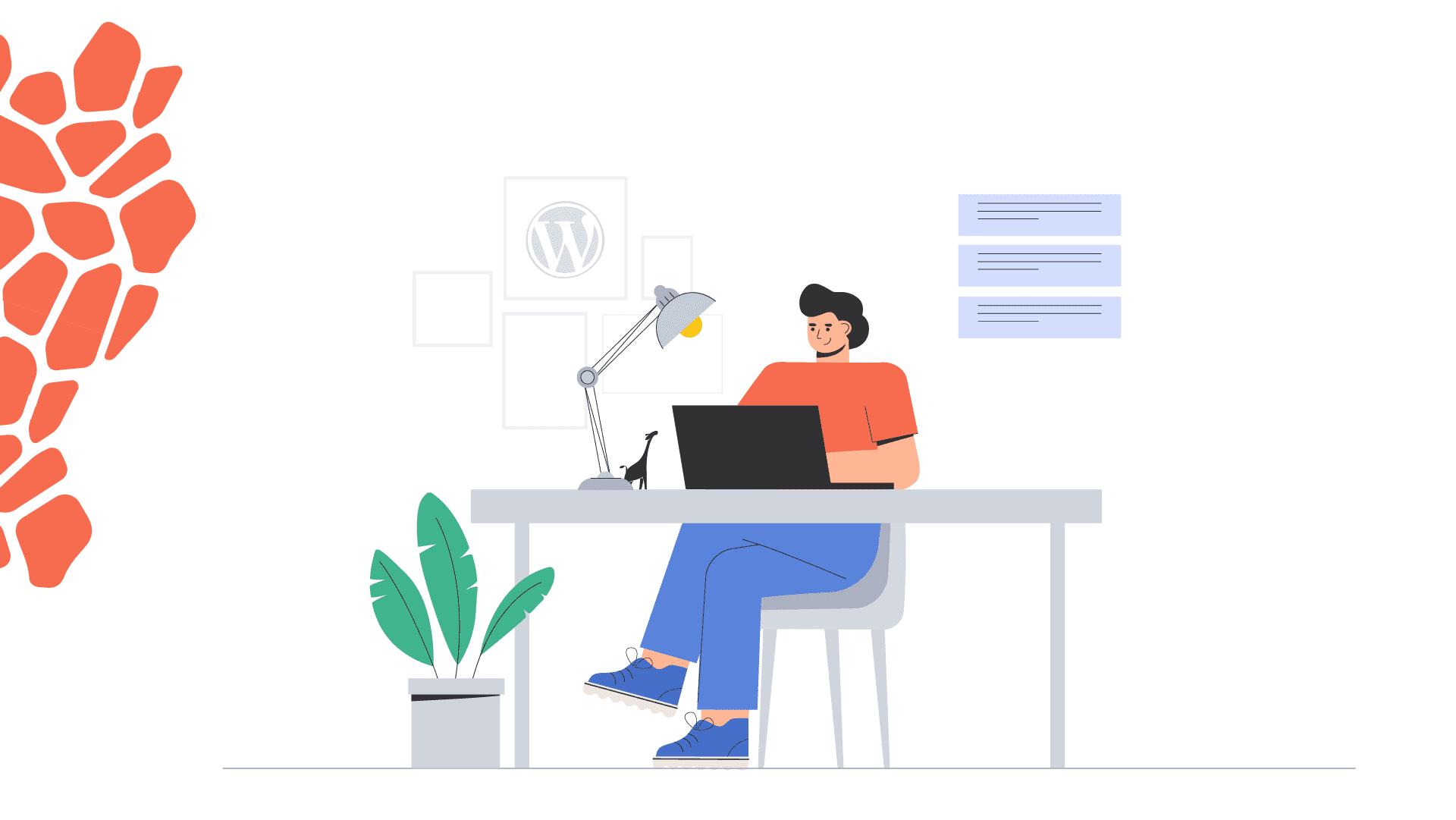 WordPress Updates
Both the WordPress system itself and the plugins that we install in our project require constant updates. Thanks to them, we can be sure that our website is 100% safe. Regular updates allow us to reduce the risk of hacking our website or attempting to inject malware to virtually zero. If you do not have the time and opportunity to do it yourself, we will be happy to help you ensure the security of your website. Remember that updating should not be underestimated and postponed – leakage of confidential data, unwanted external actions, deletion of content from your website or its complete blockage can cause huge difficulties and financial losses, not to mention nerves.
Blog on WordPress site
WordPress has been the most popular platform for creating blogs for years. This is determined by all the previously described WordPress benefits – its intuitiveness, simplicity and a wide range of possibilities that it gives. Therefore, it is not surprising that it is the most frequently chosen content management system by bloggers in the world.
However, you should remember that WordPress is not only good for blogging, but it also gives many other options. The system can help you create a highly complex site as well as a simple, effective business card website. It all depends on the skills and experience of graphic designers and programmers. If you need advice in this regard, we will be happy to help. Just click here.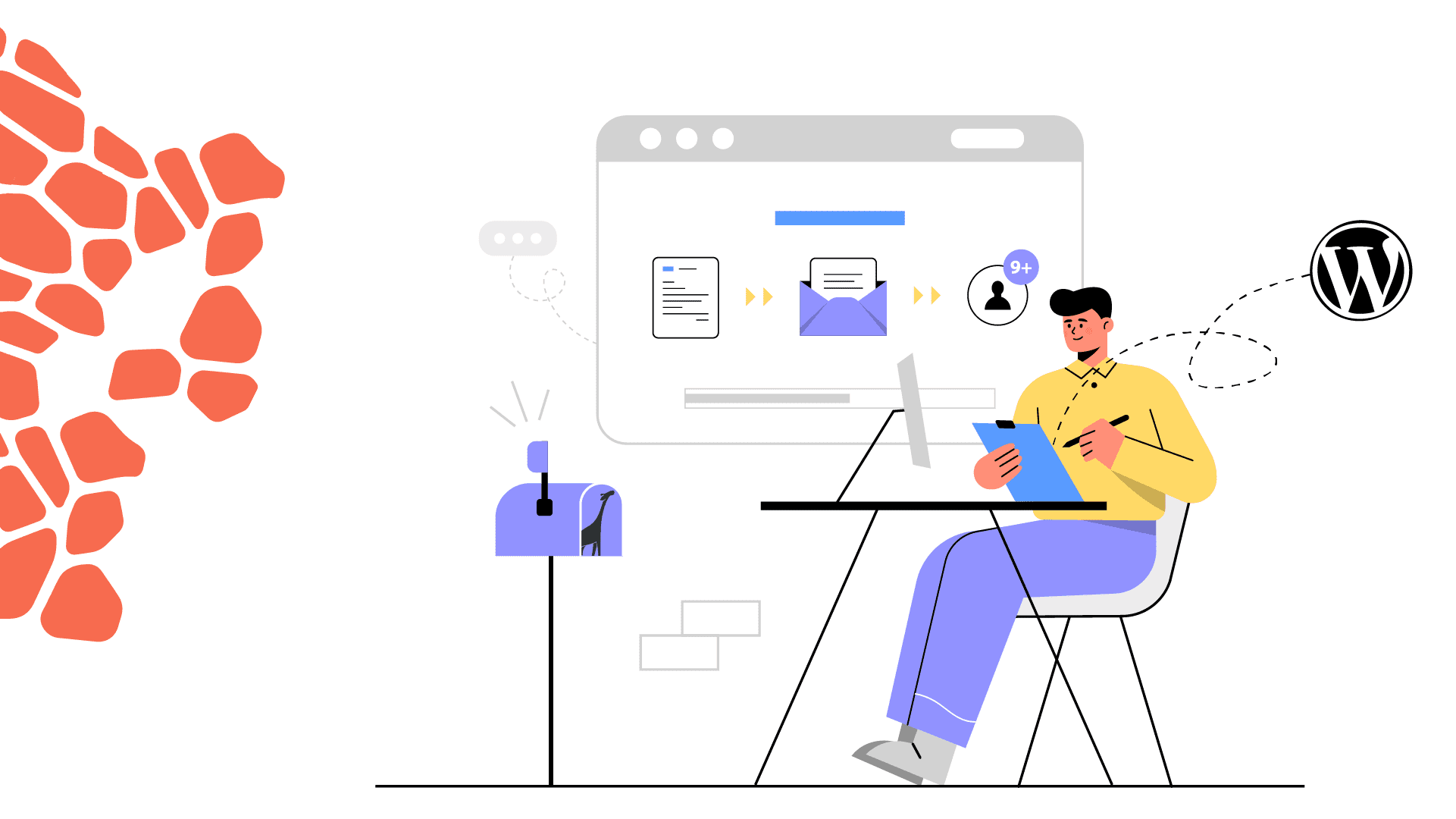 Conclusion
I hope I was able to convince you that you can find a lot of WordPress benefits! And as the system offers so many possibilities, is constantly developing and adapting to new market needs, we will certainly return to it more than once on our blog.
Are you wondering about your own website?
Let's talk about your product idea and business needs. We will present you all the WordPress possibilities that can works for you. Trust our experience.