Stable website? It's a well managed WordPress.
You succeeded! Your website is ready. Brand new, smelling good like rolls from the bakery. All the details perfectly selected, everything is working as a well lubricated machine. In order to be pleased with an efficient WordPress website for a long time, you must however remember about a few matters of major importance. Which ones? Check our must do list and act!
There are people who make periodic backups and those who do it after the fact
Unfortunately, this old saying holds true very often. Losing data is a painful and often costly experience. However, it is worth protecting yourself by making backups. For some time now, even the CMS itself forces the administrator to make backups before updating WordPress with the next version.
There are several popular plugins that make backups easy. From our experience, we recommend the proven UpdraftPlus – Backup/Restore.
It allows you to back up databases, plugins, templates and attachments of your website. Thanks to this, if necessary, you can upload not only the content of entries, but also other components of the website. The plugin also allows you to automatically schedule backups, which we strongly encourage you to do. UpdraftPlus also enables backups in popular cloud services such as Dropbox, OneDrive or Google Drive.
Strange comments? Hide them with one click!
One Click Comment is a plugin for disabling comments on pages and posts. Useful when we want to protect our place in the web from the flood of spam comments. If we care about feedback from real users, it is worth considering the use of popular comment verification systems, such as Disqus. Thanks to this, the virtual exchange of thoughts will be valuable and useful for our recipients.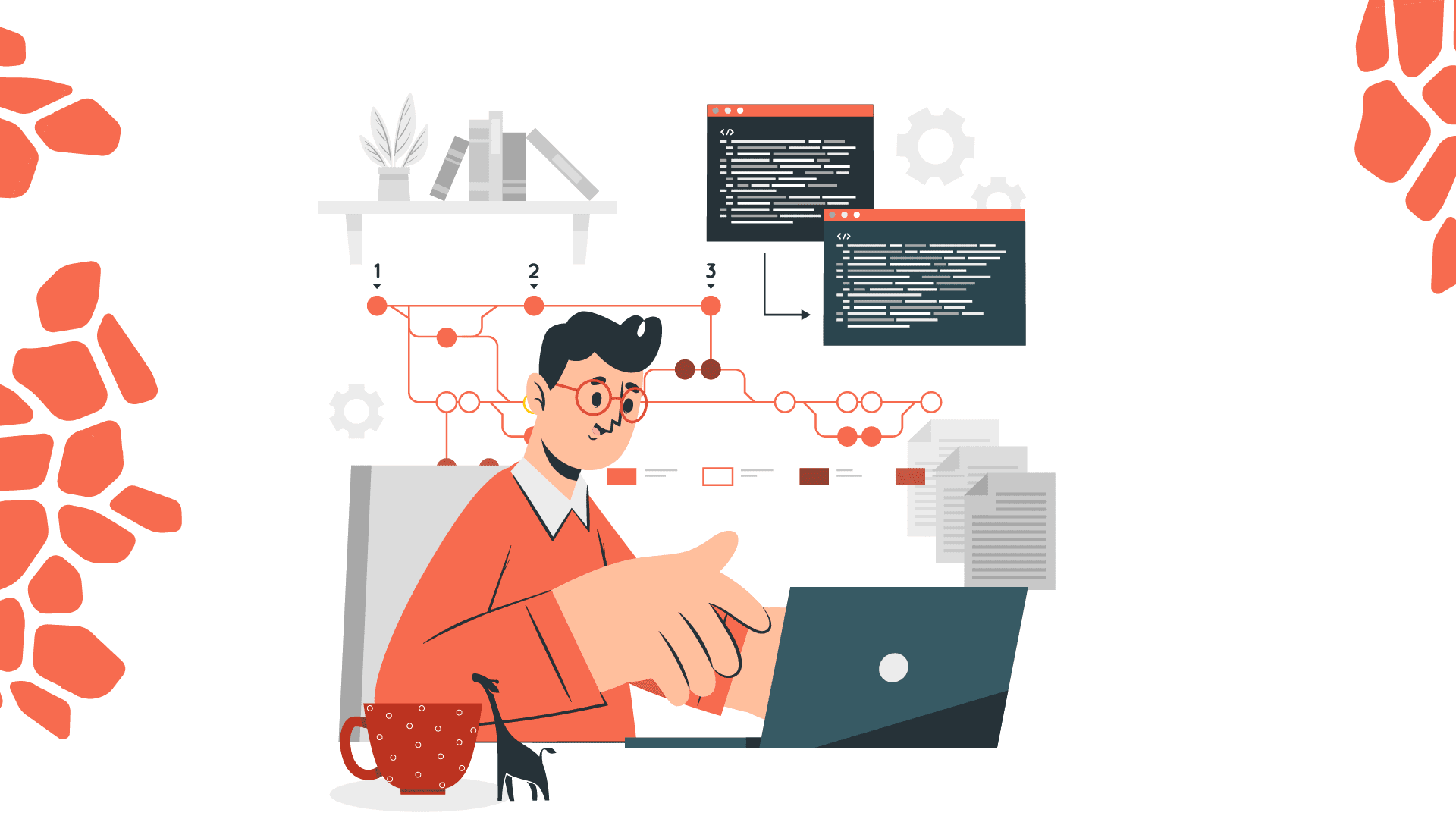 What attracts the most attention on your website? Check it out with Google!
How to quickly check the most popular content on a company blog without leaving the CMS? All you need to do is to install and configure the Google Analytics plugin. Out of proven solutions, we recommend ExactMetrics. It is simple and intuitive to use. The data from Google Analytics is displayed directly in the dashboard and provides the latest set of information such as: number of sessions, views, number of users and average amount of time per session.
If we go deeper, we can check from which countries and from which devices we record entries to our website. In addition, ExactMetrics lists 10 most popular posts and 10 refferals from which users came to our site.
Forewarned is forearmed and… secured.
We recommend installing one of the popular plugins to increase the security of your website. This is very important because we hear more and more often about hacking into websites or data theft. A properly selected plugin will tell you if we have weak passwords, help protect the website from spam and remind you what you have forgotten about (in terms of security). However, it should be noted that for the website to be as secure as possible, you need to regularly create backups, update plugins and themes, and have an SSL protocol.
Wordfence is a recommended plugin to help you with securing your website. The control/admin panel itself, reports on blocked IP addresses and on prevented attempts to log into the administration panel. It also reminds you of the required plugin updates or the latest version of WordPress. After entering the settings, it offers extensive functions informing about the security status. It allows you to schedule a scan and allows you to configure a two-step login. Full control guaranteed!
Are large photos a problem? Not for you!
Image compression is the key to a fast and smooth website operation. Instantly loading graphic files guarantee that the website will be stable and the user will not wait long for the content of interest to be loaded. In order not to waste many hours of work of programmers and developers, it is worth installing the plugin for reducing the size and weight of images in our library. Important in this matter is also the fact that each graphic file should be properly described (have the ALT attribute, facilitating reading by readers for people with disabilities). Which compression plug should I choose?
Compress JPEG & PNG images. We recommend this solution because it allows you to compress up to 500 images per month in the free version. This is a lot and certainly enough for most functioning websites. The plugin also allows you to automatically adjust the size of files to popular sizes used in websites, social media, or other standard places on the web.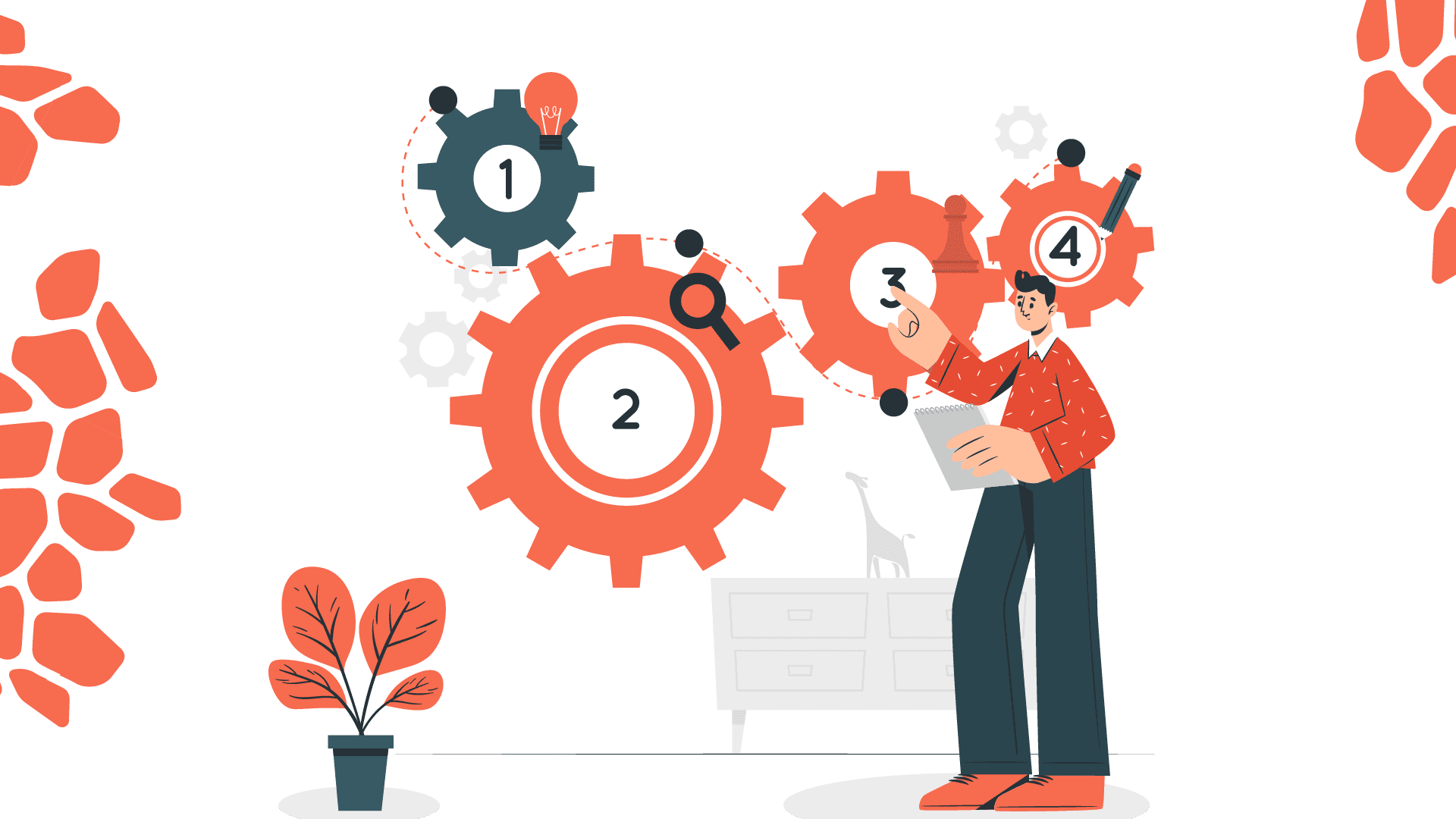 Do you want to know SEO better? Turn on the appropriate plug!
Optimizing the website in terms of SEO requirements is the basic way to improve our position in search results in popular tools such as Google. A properly selected plug will help us to easily complete keywords, increase the number of characters or add a description in the search results. This is a very helpful tool, especially if we want to deal with SEO activities ourselves. What to choose to raise your position in the search engine and reach more customers?
Yoast SEO. Already in the admin panel, the plugin gives you the opportunity to see how many of our entries have good or bad scoring in terms of SEO. The plugin is useful because it allows you to set parameters for each entry and subpage. We can choose a key phrase, see what our entry will look like in the mobile and web version of the search engine. It also shows the result of the SEO analysis, which includes: key phrase length, description meta length and text length.
In addition, Yoast SEO offers text readability analysis and allows you to set the content that will be displayed when sharing our article on Facebook or Twitter. Sounds good? Very good in our opinion!
We believe that thanks to our recommendations, your website will start off the hoof, reach dizzying speed and bring you big profit. In order to fully enjoy an efficient service, when installing plugins, make sure they are compatible with the version of WordPress you are using. The indicated plugins are not the only ones worth installing, but they have been tested and recommended by Giraffe Studio. Because a good plugin is the basis for efficient management of your website!