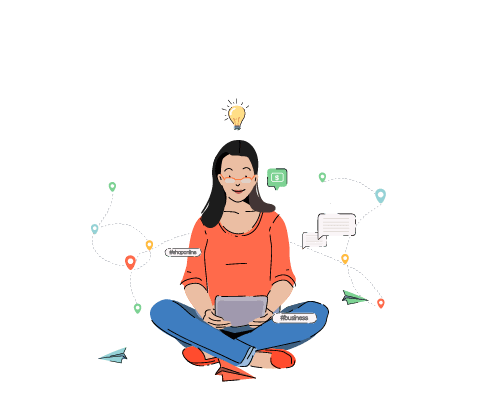 Good text - good SEO
The content you create is of great importance to SEO. It is crucial that it would be special, unique and original. Put on topics that will interest your readers, make product descriptions unique, maybe think about a blog with tips or curiosities, take care of a substantive, content-rich front page, let your store be attractive to the customer. Remember about well-described headings, categories, pay a lot of attention to keywords and prepare your content for them – remember to position yourself on those that have fewer views, thanks to which it will be easier for you to stand out than those that are used by a millions.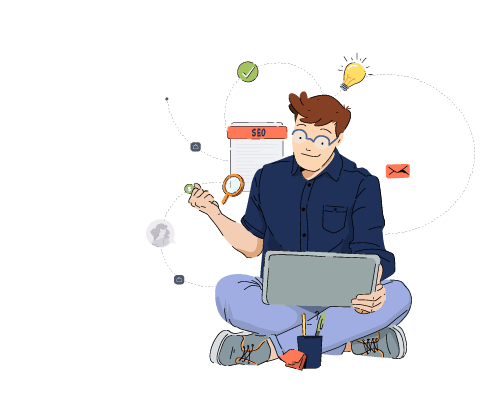 Backlinks
A very important aspect for building the website's position in the search engine are backlinks – links placed in various directories, forums and rankings that lead to your store. It is essential that backlinks come from relevant pages. Let them be durable, reliable sources, the validity of which will affect the positioning of your store. A site with many high-quality backlinks is usually better than one that doesn't.
Backlinks can be divided into natural (someone voluntarily links to our website informing, for example, that they purchased a given product in our store), manual (encouraging someone to place our link on their website or blog) and own (intentionally placing links) to our site in an external directory).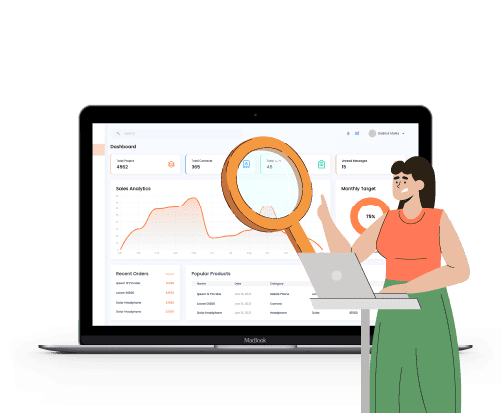 Website optimization
There are several issues that must be taken care of when optimizing the website (i.e. "on site seo"). Remember about the technical aspects. The key is to use Google's guidelines so that your website does not disappear in the maze of given ones, it helps in indexing the lack of optimization significantly affects our visibility in Google. It is important to integrate the store with the Google Search Console tool, because it informs us about errors and problems with the operation and speed of our store.
It is also important to use Google Trends – this service will help you choose the appropriate topics for your page as it provides information on the number, origin, timing, and main regions of your queries to the Google search engine. This will affect the selection of appropriate content that is of interest to Internet users at a given moment.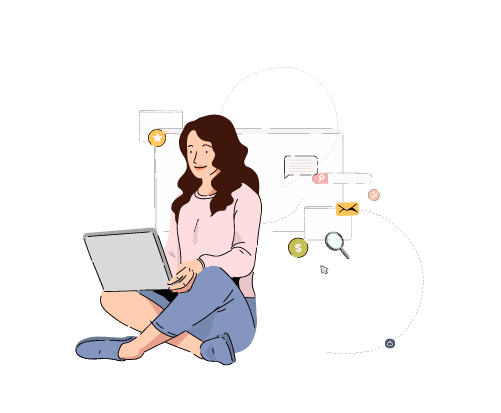 Technologies
Our team works in technologies adapted to the manufactured product. We always consider what will be best for the client, but also what best fits the project we are working on. We specialize in web applications, we work with Angular, React and WordPress.
We will adapt the technology to create the product you commission us. We will take care of the optimization of the website or application, we will adapt it to the SEO requirements so that it is visible to the client. We will focus on keywords and use the appropriate tools to adapt it to the requirements. We will take care of page loading speed, website URL structure or adaptation of the website to mobile devices.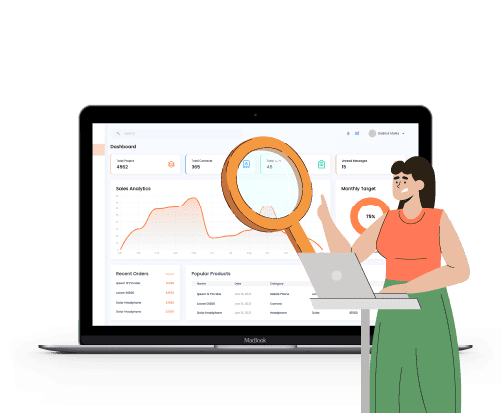 Conclusion
Remember that even the most beautifully designed website, which is not well cared for in terms of SEO, will be lost in the depths of the internet. You can support yourself with tools that will help you in better optimization, WordPress plugins (e.g. Youst – which by the way is very helpful), but if you want to take care of it professionally, you need to pay attention to many aspects at the stage of designing the website itself and planning the content – Giraffe Studio will help you with it.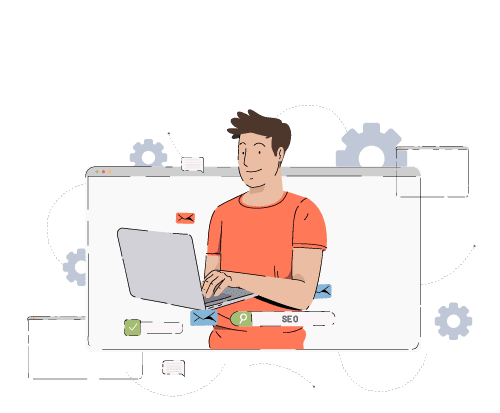 About us
Giraffe Studio has a group of specialists who, when creating your website, will adapt it to SEO requirements, take care of technical issues, as well as suggest keywords. We will take care of all technical aspects in such a way that your website is optimized and visible during the search. We always take into account the needs of our clients and the nature of their companies. Trust our creativity, knowledge and experience. The Giraffe Studio team consists of programmers, testers and graphic designers ready to help and willing to act.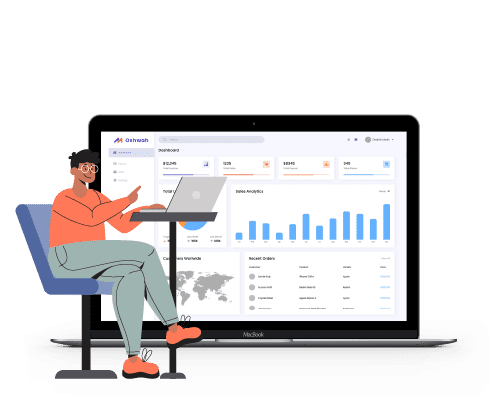 Contact us
If you are looking for a company that will deal with your project in a reliable and responsible way, be sure to contact us. We have been operating in the IT industry for several years, we have had many successful projects behind us. Let's create something together that will allow you to develop your business, lead it to greater profits through process automation and specific support provided by new technologies. Our projects prove our successes, if you want to see what we faced, check out our portfolio. Don't hesitate – contact us!