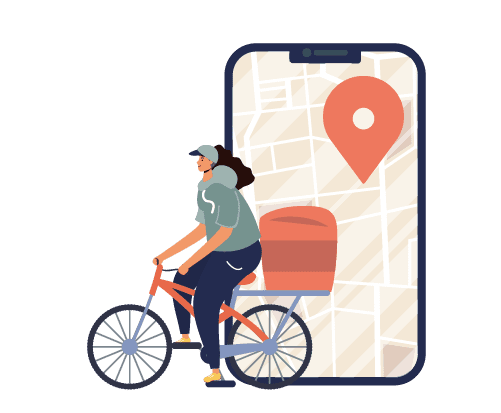 Logistics application development
We are in motion all the time, we are moving. The world is rushing forward and you as an entrepreneur must keep up with it. Decide to create an application that will facilitate transport management. Such a product will help, among other things, in tracking the vehicle, managing the team, quickly finding a mechanic or finding the most optimal route for the driver.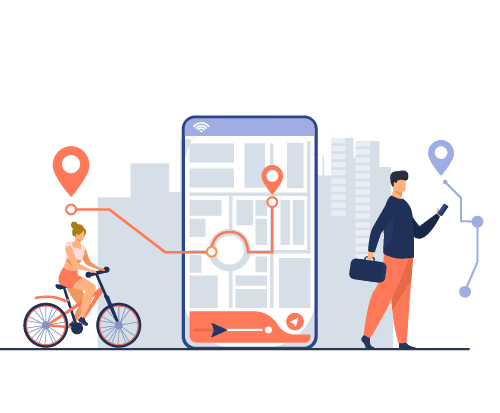 Logistics app development services we offer
Our company provides services at the highest level. We offer app development services tailored to your needs. Logistics application development is now very noticeable among companies offering this type of services. However, our company will be the best choice because we have extensive experience and knowledge needed to create the perfect product for you.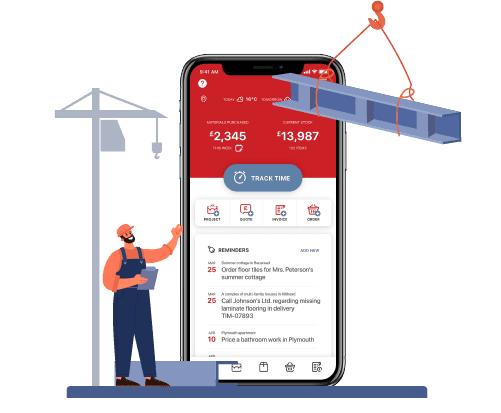 Why choose us?
We are a team of self-confident, loyal and committed people. You can always count on us and we will never disappoint your trust. We have the experience, skills, knowledge and willingness to meet your requirements and create the dream product according to your needs. We never fail, we are always ready to work, happy to cooperate and listen to all comments and opinions of our clients, because they are the most important for us.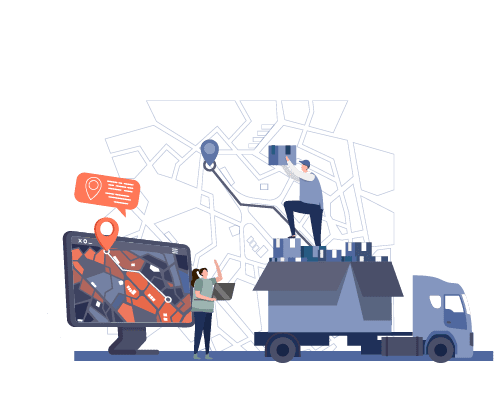 Benefits of our logistics app development
As a logistics application development company, we encourage you to take a look at our applications.
Let's fly is a platform that allows users to find a flight in any direction at the best price for them. Thanks to the application, the user receives information about the current ticket prices twice a day, so there is no need to constantly check the websites.
Campus Australia Wide is a travel app that helps you create the right itinerary and find the best place to stay. Users also have access to maps, national parks, state forest parks and rest areas. Importantly, they are also able to find the most necessary information while being offline.
Our process
The cooperation of our clients with us proceeds according to several important points.
Go to the 'GET A QUOTE' section and answer a few questions in our form, thanks to which we will be able to find out what you need and what your expectations are.

The next step is to define the specific assumptions. We start with your goals and needs. Together, we decide what solutions will be best for you.

One of the most important points is the graphic design. Let our graphic designers work and offer you a product that will be functional, great-looking and meet your requirements.

We make a work plan one by one. The issues that are important to us are deadlines that we have to meet, communication method, scope of work and budget.

Working in the SCRUM / Agile system, we are able to present our work to you every few weeks. Thanks to this, you are up to date and constantly monitor our progress.

When the product is ready, we prepare it for publication. We subject it to numerous tests, we check it and we explain all technical and legal aspects to you.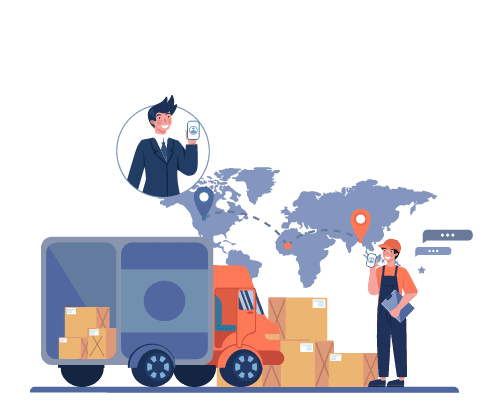 Our portfolio
Be sure to check out our portfolio. There you will find information about the products that we have managed to create so far, those related to logistics mobile app development (Let's fly, Camp Australia Wide) and others. All our products are the result of the activities of a team of specialists who have the appropriate skills to create an application or website that meets the expectations of our customers.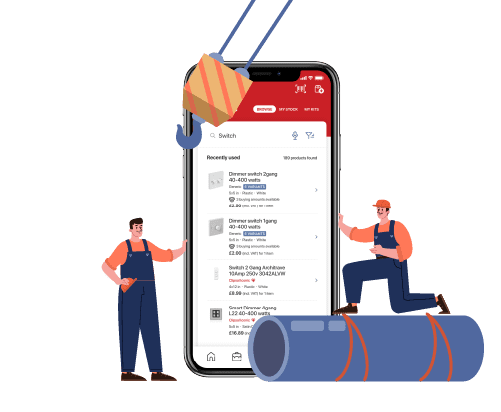 Our client testimonials
Our clients are always satisfied with us. We pay one hundred attention to each product we create. We are reliable, demanding of ourselves, confident in our abilities and willing to act. Our clients trust us and rely on our experience, knowledge and creativity. There is a reason why they rate us very highly.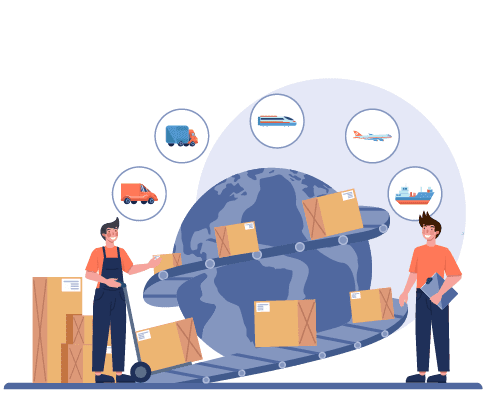 Contact us
If you want to see for yourself about our high qualifications, commitment and passion for what we do – contact us. We will be happy to help you. Let us know about your expectations and we will certainly find the right way to meet them. Write to us, call us or fill in the form on the website – we will contact you and we will be able to create something that will fully satisfy you.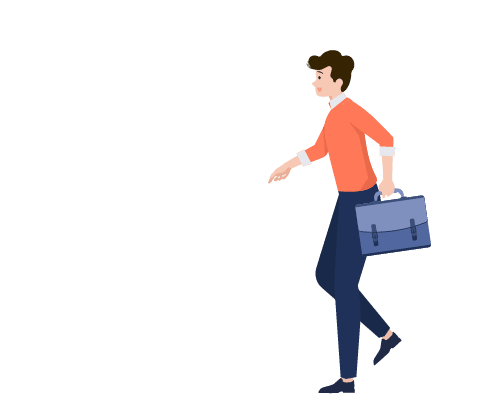 FAQ
What is logistics application development?
The logistic application development consists in creating a product that will facilitate logistic management, e.g. transport. Anyone who owns such a company knows how important it is to plan actions wisely and responsibly. Such work requires familiarity with all kinds of documentation, invoices and orders. The applications are designed to help you easily manage, organize and plan everything. It is a product necessary for a modern company that wants to develop without obstacles and be sure that its activities will be properly planned.
How can my business benefit from your services?
Our company provides services at the highest level. We will never disappoint your expectations. We always plan our activities wisely and responsibly, as a customer you are kept informed about our next steps, we stay in constant contact, we fulfill our tasks and we are reliable. You can trust us and rely on us in every field. Check our clients opinion about our work.
What technologies does your team use?
Our young and dynamic team is constantly improving its qualifications. Nothing is impossible for us. We always take into account the customer's needs and the most appropriate technologies for a given product. In our work, we use programming languages ​​such as Kotlin, Swift and Flutter. When it comes to creating, there is nothing impossible for us. We act to meet your highest expectations.