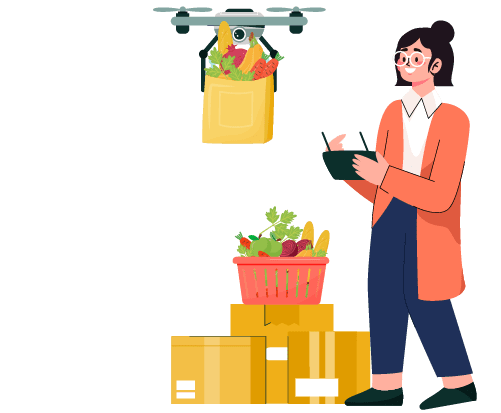 WooCommerce store
Is WordPress worth it?
WordPress & WooCommerce have many benefits.
What are the facts?
40% of all websites in the world are WordPress sites. The system has been known and widely used for years. So there is no fear that your website will disappear one day. You can be sure that the tool will be constantly developed and enriched with new functions.
WordPress is a very universal tool, it gives you the ability to create a company website, personal blog, discussion forum, online store, social networking site (and much more).
You can start with an uncomplicated page to expand into a great portal over time. The huge number of plugins offered by WordPress will allow you to develop your website according to your business needs.
The system is intuitive, usable and simple, which makes it easy to manage and add new content.
WordPress is safe, economical, and easy to integrate with other tools (e.g. payment gateway) and social media accounts.
WooCommerce provides flexibility in sales, works perfectly in the mobile version and is much cheaper than commercial counterparts, without deviating from them in quality.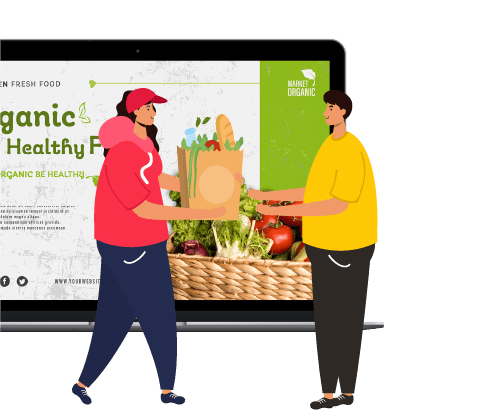 FUNCTIONALITIES
Here's the offer:
1. Individual basic graphics package –
up to 5 subpages, including:
– Home page.
– Online store based on the WooCommerce module.
– Blog with posts with comment function.
– Contact page with contact form
and the integration of Google maps.
– Photo / image / implementation gallery.
2. Dotpay / paypal / stripe payment gateway.
3. Import up to 100 customer products.
4. Domain registration.
5. The web server.
6. SSL (security certificate).
7. Mobile version (RWD – fully responsive website).
8. CMS – content management panel.
9. Basic SEO optimization.
10. Subpage configurator with a few selected sections.
11. Privacy policy and GDPR.
12. Tutorial video (how to use the website).
13. Training in website administration via Skype / telephone.
The package contains all the functionalities you need to start your own e-commerce platform.
PRICE: from £1950
TIME: 6 weeks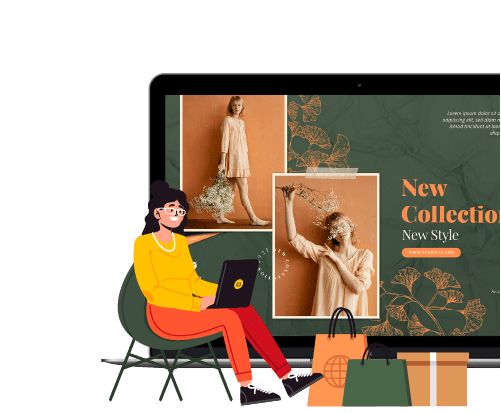 EXPERIENCED SOFTWARE HOUSE
Why Giraffe Studio?
Our team consists of professionals: programmers, graphic designers, testers, base architects, as well as marketing specialists and copywriters. We work with certified tools. We operate in accordance with a specific schedule and cost estimate. You don't have to worry about surprises. You can count on full transparency of our activities.
We never promise the impossible. We meet the needs of our clients, advising them on proven functionalities, based on our skills and knowledge of trends. Importantly, we know how to listen carefully. You can be sure that we approach each project with great responsibility.
We have been trusted by customers all over the world. We got to know the specifics of many industries, helped small and large companies, and created several dozen products. Knowledge, experience and passion allow us to move forward in creating new extraordinary solutions.
Tell us about your idea. Click here.