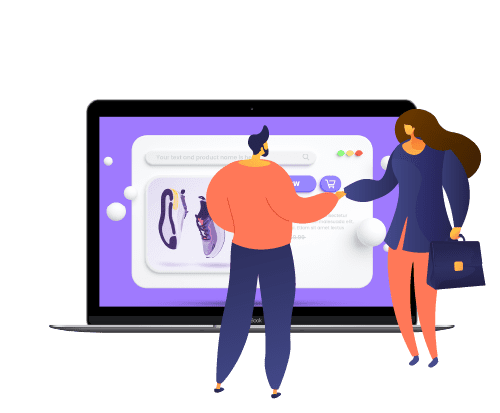 B2B eCommerce Development
B2B ecommerce development (business-to-business electronic commerce) is nothing more than online transactions that take place between businesses. In a pandemic reality, this sales is growing dynamically and the e-commerce market is constantly developing. There is nothing unusual about it, the more that B2B customers buy online much more often than individual customers. Changing buyer demands are forcing B2B entrepreneurs to rethink how they enter the market – from the customers they target to the channels they sell through.
Online sales continue to grow. The situation is dynamic and if you want to keep up with the trends, now is the right time to enter the market. With Giraffe Studio you will set realistic goals to achieve, develop your business and, above all, satisfy your customers and sellers.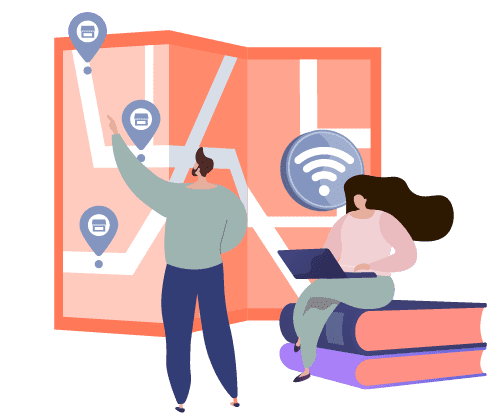 Technologies we use
The Giraffe Studio team consists of specialists for whom nothing is impossible. We constantly develop our skills, always rise to the occasion and meet the expectations of our clients. We use many technologies and tools. We use Hypertext Markup Language 5 (HTML5), Cascading Style Sheets 3 (CSS3) for the frontend, JavaScript (or simply JS), but also Angular or React. When it comes to backend, we use the available languages ​​of frameworks (PHP, Ruby, Node.js, WordPress).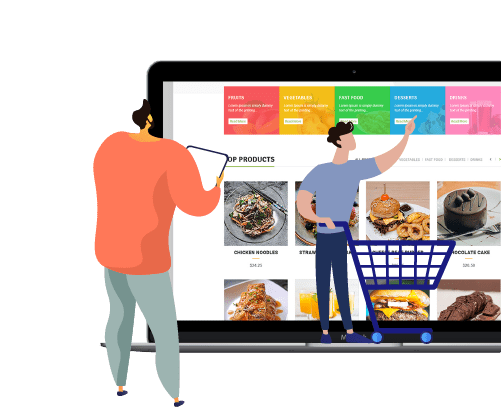 Key benefits of our b2b ecommerce development
There are many benefits of B2B e-commerce development in our company. Giraffe Studio is a team of experienced specialists who will professionally and tailored to your requirements create comprehensive b2b e-commerce solutions that will be integrated with your website. We always adhere to the agreed deadlines and the quality of our products speaks for itself. We have the experience and knowledge of the market necessary to offer a full range of b2b e-commerce development services. It does not matter if you care about an online store that requires contact between the seller and the buyer, a fully automated store, or something else – we are here to implement your assumptions.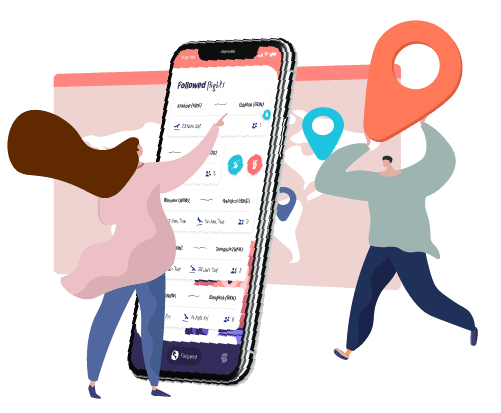 Our process
Cooperation with us follows the following process.
Start in the "QUOTE" section and answer a few questions on our form. This will help us understand what you need and what your plans and expectations are.
Another element is to define specific assumptions. We talk about your goals and needs. Together we decide on the best solutions for you.
One of the most important points is the graphic design. Our graphic designers will offer you a product that will look great, functional and meet your requirements.
Now we create a work plan. We are interested in the deadlines we must meet, the method of communication, the scope of work and the budget. Every few weeks we are able to present our work to you because we work in the SCRUM / Agile system. Thanks to this, you are up to date and control our progress.
When the product is ready, we prepare it for publication. We test it, check it and explain all technical and legal aspects.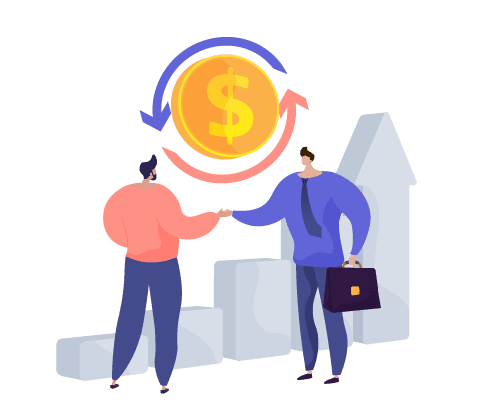 Why choose us?
We are a creative, experienced team, we will be happy to implement any of your ideas and prepare a product that will certainly meet your expectations. We operate on the latest, proven technologies, we work according to a plan previously agreed with the you, we keep you informed about the course of work, we are professional and fully committed to the tasks entrusted to us. We have the knowledge and skills needed for B2B e-commerce development that you dream about.
Be sure to contact us and present your idea, and we will definitely come to an agreement. Just take a look at our projects to make sure we are the right people in the right place. Our projects vary in subject matter, but all have been written with the same passion.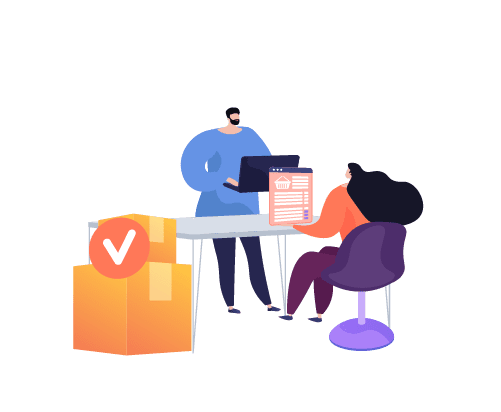 Our portfolio
Check out our portfolio. There you will find all the necessary information about the products we have created so far. All our products are the result of the activities of a team of specialists who have the appropriate skills to create an application or website that meets the expectations of our customers. Each product we created required a lot of knowledge, creativity, time and commitment.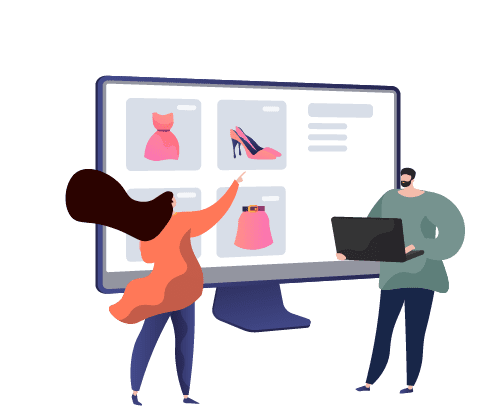 Our client testimonials
Our clients are satisfied with the solutions we offer. We never fail, we are confident in ourselves and what we do. We are reliable, our clients are satisfied with us and they are happy to come back to us. We are demanding of ourselves, confident in our abilities and willing to act. Our clients trust us and rely on our experience, knowledge and creativity. The products we create together with our clients are always of the highest quality. Take a look at our website and read for yourself how good reputation we enjoy among our customers.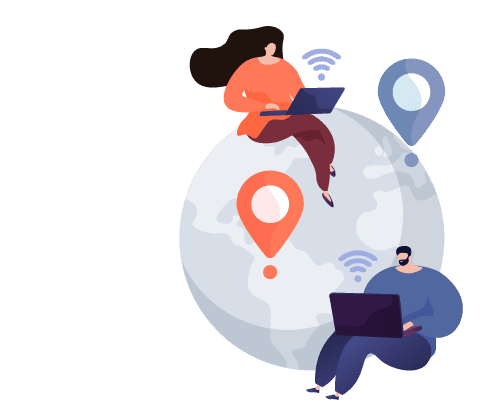 FAQ
What is the difference between B2B and B2C ecommerce?
B2B and B2C are relationships related to making transactions. The main difference between them is the end customer (the second business versus the target customer), who has an impact on various elements of the business – from prices to marketing. The purchasing process, prices, fees and the method of payment will also differ.
Do you have experience in B2B ecommerce development?
We have experience with in B2B ecommerce development. We often cooperate on this basis. One of the products we created is Timter. It is an application for business management. Timter is an useful solution for people who want to have full control over their business, it helps to minimize costs and optimize working time.
What is the process of building a B2B store?
It is impossible to answer this question unequivocally. It all depends on the goals you assume and the principles on which your store is to function. You should definitely start with research, making some assumptions and understanding the challenges. You also need to be aware of the needs of the user. Set a goal for yourself, be aware of the adversities you may encounter. It is definitely safest to cooperate with Giraffe Studio and let the specialists act, who will be able to adapt the appropriate technologies and tools to the product, will be able to create the application and know marketing and SEO. Don't hesitate, contact us.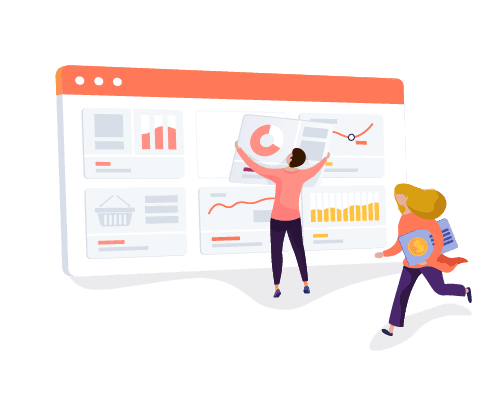 Contact us
You have an idea for a product, but you don't know how to implement it? Contact us, together we will definitely create something wonderful. Find out about our high qualifications, commitment and passion for what we do. Write to us, call us or fill in the form on the website – we will contact you and we will be able to create something that will fully satisfy you. Tell us what you need and we will surely find the right solution for each of your problems.