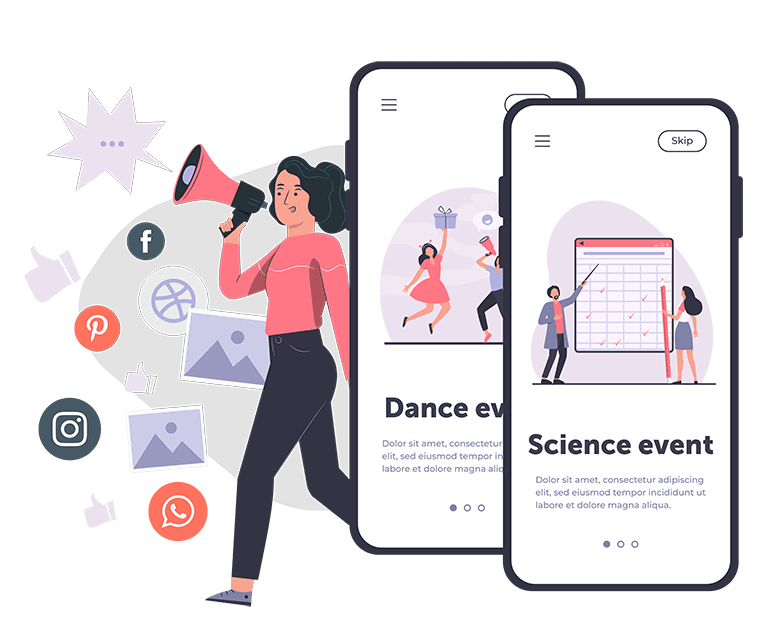 mobile app development
Event App Development
There are different types of event apps. Each event has its own characteristics, a given audience and appropriate needs. The event mobile app must adequately cover these needs, present the nature of the event, and be useful for the people who will use it.
Regardless of what event we organize, the application must shorten the distance between us – the event organizers and its recipients.
The application should present information in a transparent way, notify users of important details via push notifications, give tips, and contribute to the development of the community gathered around the event.
As an experienced software house, Giraffe Studio develops user-friendly event apps that save time and improve ROI. So what can we provide you with event app development?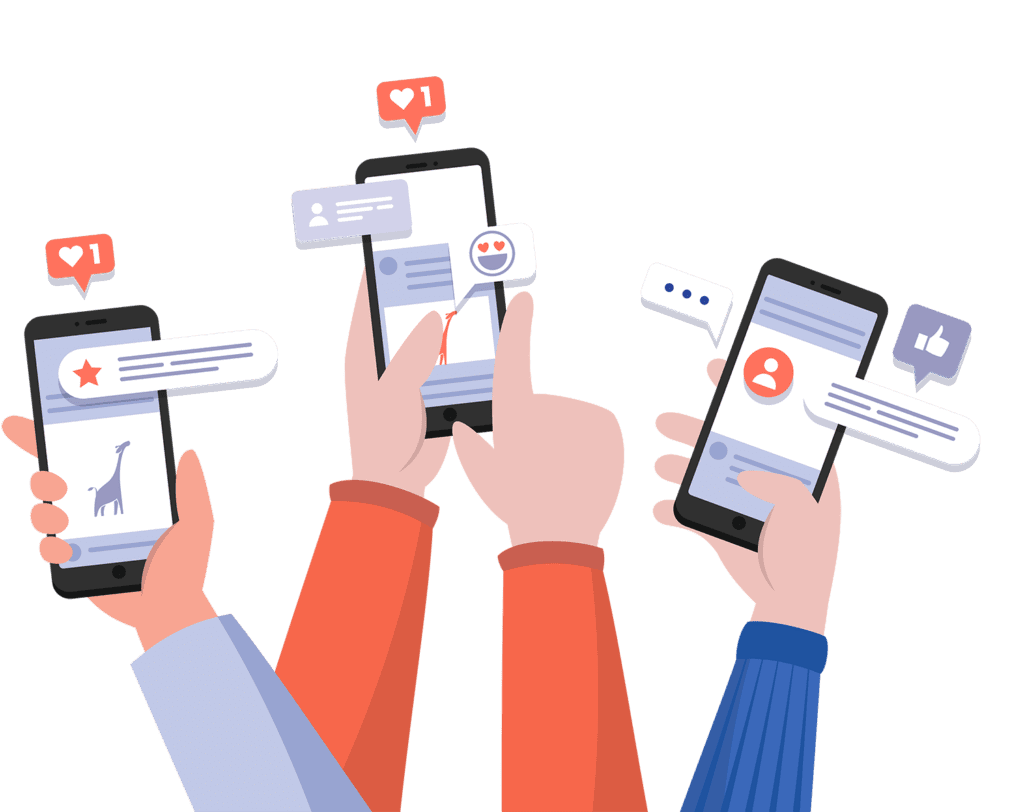 Types of event apps
Let's focus on examples of event applications, what can they offer us? Applications with an agenda that allow you to easily support the event by presenting a package of the most important information about the event in a simple and legible way. The key to such applications is their readability and simplicity.
Additional materials, audio and video also appear in more complex applications. The most extensive applications, apart from additional materials, also have support for beacons, photo booths, chats and other functions known from conferences.
Nowadays, the creators of mobile applications can face a whole host of challenges related to the epidemiological situation, the prevalence of teleconferences and specific needs in a dynamically changing world.
In the application, you will also be able to properly present the partners and sponsors of the event. What is also important, the event application helps in the navigation of participants by presenting maps. Internal chats, rooms or boards will allow for real networking, connecting users around their passion.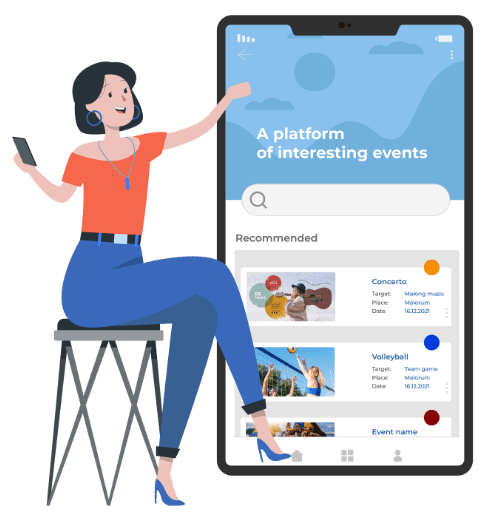 Portfolio
One of the examples of the event application that we have created is the ACT mobile application. This product allows users to get acquainted with current events organized in the club. The application also presents a complete offer, regulations, and details of individual events.
What is also very important, the user can register for selected events, pay for the participation or get the ticket in the app. The user is always informed about new events thanks to push notifications.
Thanks to the application, club owners can constantly communicate with their clients, remind them of upcoming events or notify them about new one. These functionalities allow application administrators to run optimally, reduce costs and increase profits.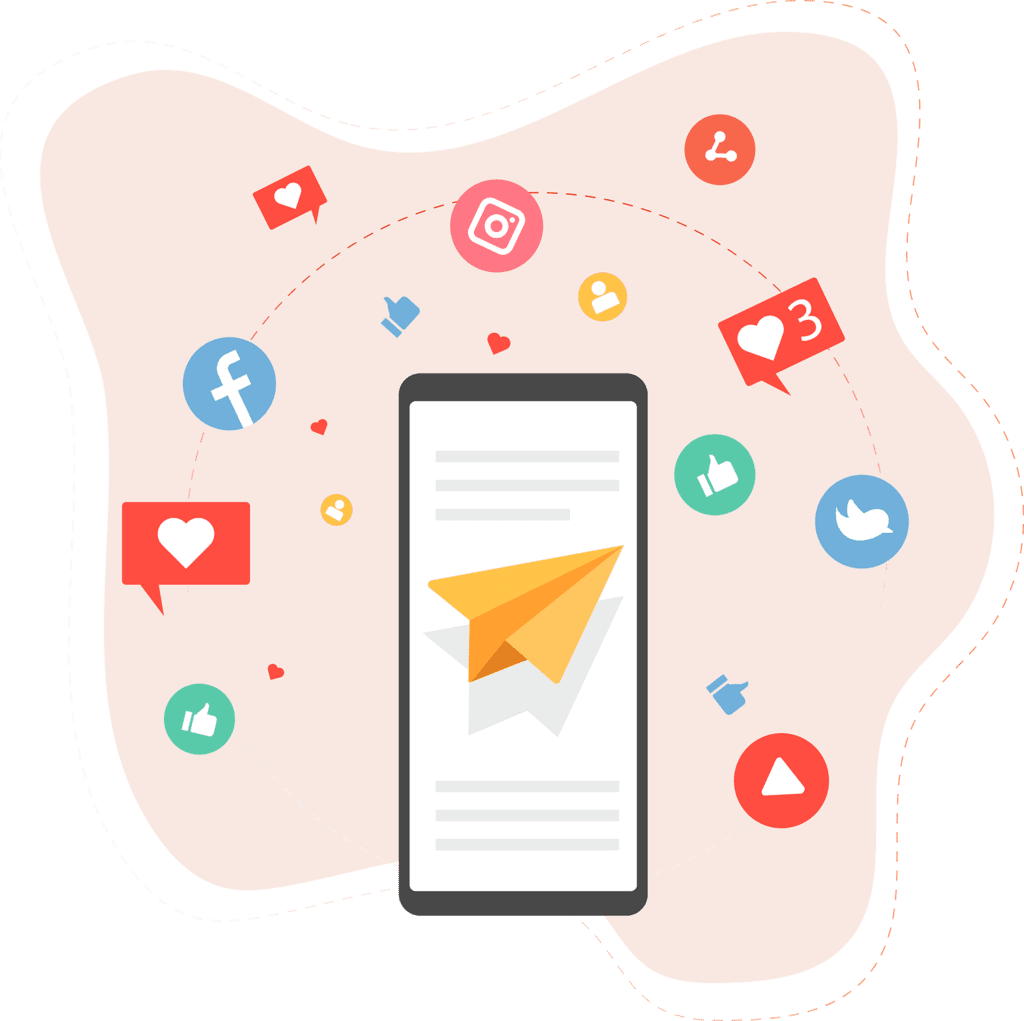 Our developers
Our team of specialists will help you create a product tailored to your needs. We have UI and UX graphic designers who will design an application that reflects the nature of your company, meeting the tastes of your customers.
Experienced Giraffe Studio programmers will prepare your application for Android and iOS platform, as well as a web version. You can count on support both in the event app development phase and after your product is released in the store and begins to gain a group of recipients.
Using our knowledge and experience, we will advise you on how to create an original product that will fit into your business model, and then we will build it for you. Because we know event app development well.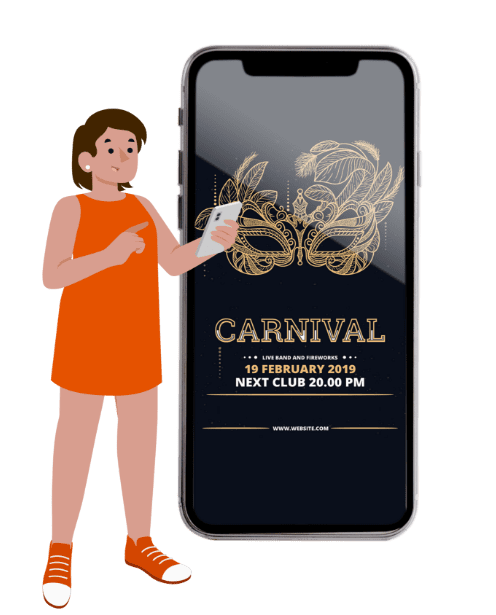 Contact us
We are always ready to talk about your needs, find solutions to your problems and propose our development plan.
Contact us in a form of communication that is the most convenient for you: via the contact form in the get a quote section, via e-mail hello@giraffestudio.pl or simply by a call.
We will be happy to help you with event app development creating a functional application tailored to you and your clients.