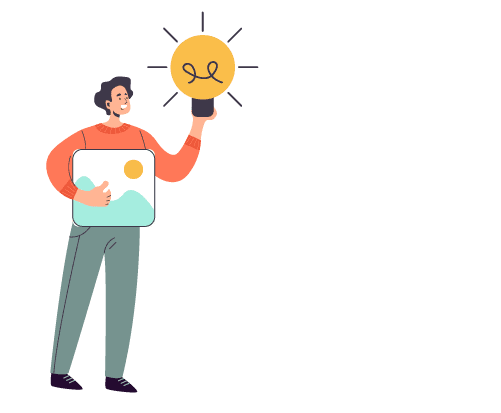 Enterprise mobile application development
Today, web applications are more important to the enterprise than ever before. Companies need applications that will allow them to maintain user satisfaction and will be tailored to the company's requirements. Such applications will ensure the maintenance of the company's value. When you work with the right team that uses modern and proven technologies, you can be sure that your plans will be implemented and that a well-designed application will bring you satisfaction.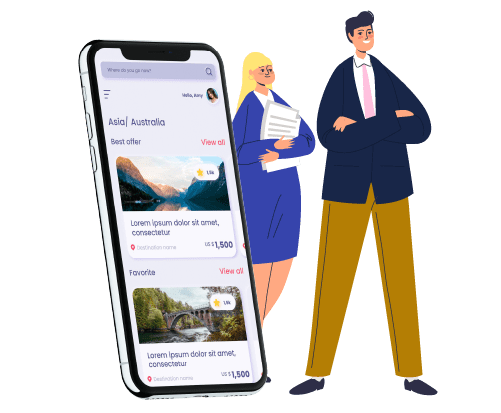 Tools & Technologies We Use
In our company, we use the best tools and technologies that ensure product development at the highest level. Our frontend services are of high quality thanks to the knowledge of technologies such as Angular, React or Vue.js.
Our developers also know programming languages ​​such as HTML, CSS and JavaScript very well. They allow you to create professional, valuable and stable products. They provide the possibility of placing the product on the website (HTML), are responsible for its appearance (CSS) and ensure its proper operation on the website (JavaScript).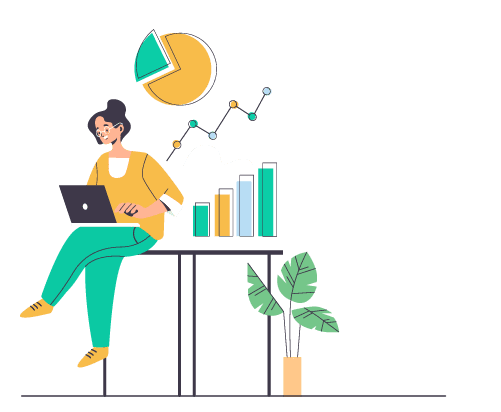 Advantages of Enterprise App Development
What are the benefits of enterprise mobile application development services? In today's automated world, mobile applications and technologies are more important for enterprises than ever. They will help you modernize and grow your business, increase operational efficiency, automate business processes and increase customer satisfaction. Thanks to enterprise app development services, you will simplify the business procedure through better functioning and ease of use, enable faster reaction to circumstances, maintain the smooth flow of communication and improve the efficiency, engagement and better use of time for application users.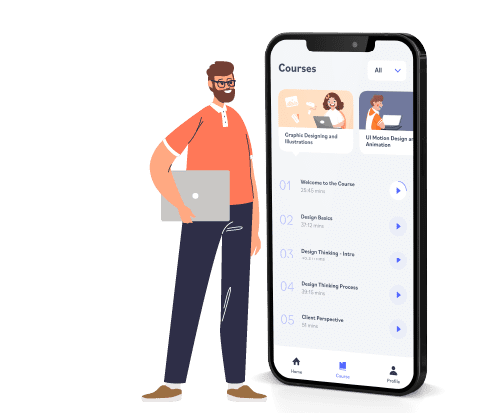 Why choose us?
As previously mentioned, we are a team of specialists in our profession. We operate on the latest, proven technologies, we work according to the plan previously discussed with the client, we keep you informed about the course of work, we are professional and fully involved in the tasks that we are to perform. We perform each task responsibly, we do not promise the impossible and we always listen carefully to what the client has to say. Just take a look at our projects to make sure we are the right people in the right place. Our projects differ in subject matter, but they have all been written with the same accuracy, diligence and passion.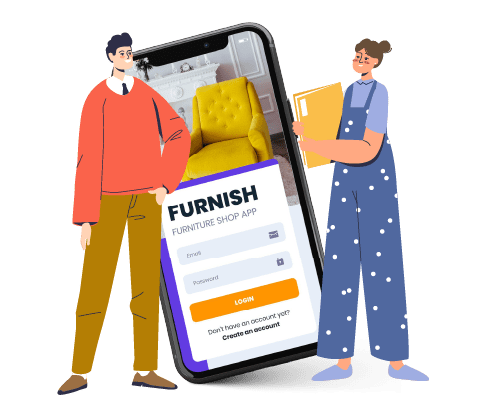 Our portfolio
Take a look at our portfolio, see for yourself that we can operate in every field. We create not only mobile applications and websites, but also CMS, CRM, ERP and API. We are able to create the perfect product for you that you dream about. We will provide backend and frontend services. Our solutions are useful, stable and intuitive, and what is also important – visually attractive. Give us a chance, trust us, analyze our projects and see for yourself that a good product defends itself. In our career, we have managed to create only such products that have brought great satisfaction not only to us – the creators, but above all to the clients who commission them.
An interesting example of an attractive enterprise mobile application development is (of course created by us) the Sovereign Platform. It is a mobile and web application that monitors e.g. the team's working time or creates statistics.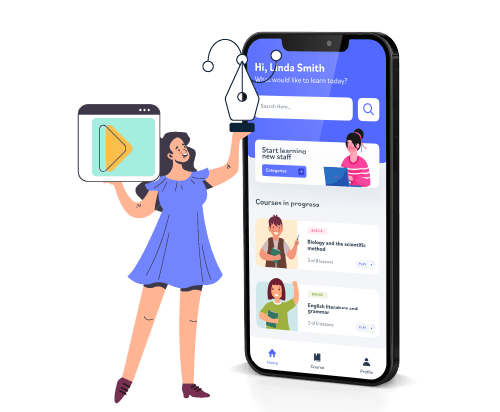 Our client testimonials
The products we create together with our clients are always of the highest quality. We never fail, we are confident in ourselves and what we do. Our clients are satisfied with the solutions we offer them. Before starting cooperation, we follow certain rules, we set a plan, predict the time in which we want to create the product and we talk about finances. We inform the client about the progress every few weeks. We show the product design to the client, explain everything and we are always available if help is needed. We are reliable and all our customers are satisfied with us and are happy to come back to us.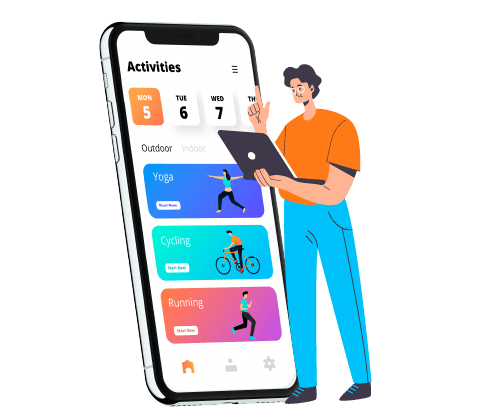 FAQ
How Can Enterprise Mobile Development Help Your Business?
Thanks to the development of enterprise applications, your company will gain a lot of benefits. First of all, the company will be modernized and developed, the operational efficiency and customer satisfaction will increase. Thanks to the development of applications for enterprises, you will simplify and improve business procedures, enable faster reactions and improve the flow of information.
What Enterprise Mobile Application Development Services Do We Offer?
Our company is able to create everything you need for you. Just let us know what is important to you so that it is included in the application and we will certainly meet your requirements. Contact us and tell us what you expect. We can create a product helpful for measuring working time, improving communication between employees, creating summaries and statistics. There are no limits for us, we look forward to hearing from you!
Why Adopt Enterprise App Development?
Allow yourself to develop. Empower your business with the best technologies. Provide users with full mobility. Bet on building a solid software architecture that will meet the needs of your company. Integrate existing business requirements with the newest technology that will tie existing applications to newer ones. Sounds good? Decide to cooperate with us and we will provide you with everything you need. You can trust our professionalism.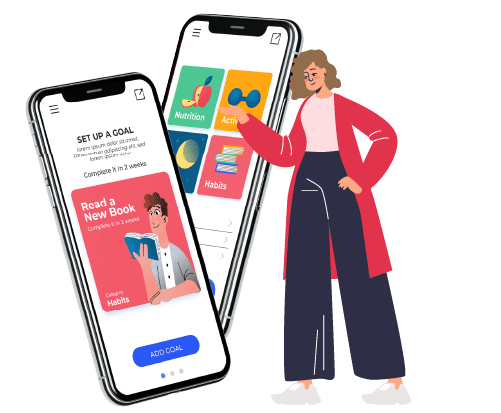 Contact us
Find out about our high qualifications, commitment and passion for what we do. We are always ready to talk about your needs and happy to help you. Let us know what you want to create and we will surely find the perfect solution for you. There are various ways to contact us, you can call us, write an e-mail or fill out the form on the website. We are waiting for you and we are ready to cooperate!