Brand image and social commitment
So what is allowed to speak out loud
If the brands we like finance the purchase of food for sick cats – it's great, we love them and their empathy. If the company we use organizes a fundraiser for a disabled child – we are moved, we supported it and  congratulated on social commitment. If a public figure denies domestic violence – we support, of course, yes, because who in their right mind will argue with the rightness of such an attitude.
What if a well-known brand, favorite company or the influencer we follow declare support for women, their freedom, freedom of thoughts and choices? Here the matter gets complicated …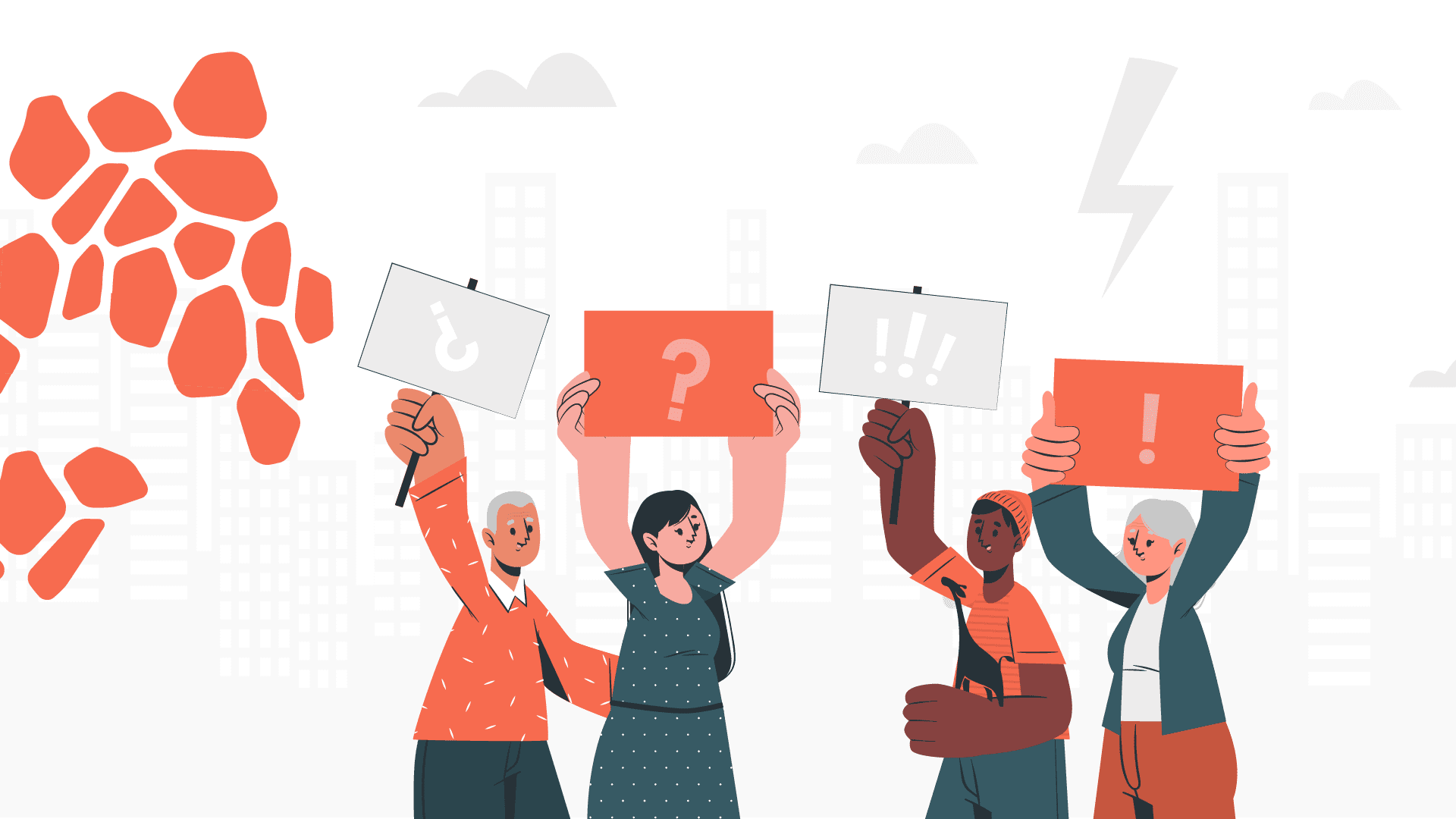 A moment of frustration
We got angry. The decision of the Constitutional Tribunal to tighten the abortion law in Poland caused reactions that we have not yet faced. Women (and not only women) protest, express their solidarity, talk (Bah! They shout!) and want to be heard, call for mutual support and for the government… to move away in an undefined, but far away direction.
We have found ourselves in a borderline situation, perhaps we are watching a revolution in the making. At such moment it is difficult to remain impartial, it is difficult to remain silent. More and more public figures, as well as companies, clearly express their opinion on this issue, we stop being mute, which of course meets with various reactions from observers.
I'm disappointed in you. Unfollow!
Whatever you do, there will always be people who are dissatisfied. This happens in trivial matters, so it will happen especially if we enter the muddy ground related to worldview issues. On the one hand, there will be those who will deny the fact of speaking, because you are not from politics but you sew clothes, promote reading, provide financial services or publish recipes.
On the other hand, you will hear voices of disappointment that you are not speaking and you should, because it also applies to you, because you have a large audience and so on. Usually, brands avoid any obvious philosophical connotations, because business is neutral and its customers present various, often extreme positions.
The situation changes when we are dealing with a social problem concerning fundamental issues, such as freedom or human rights. Is it happening right now? Yes.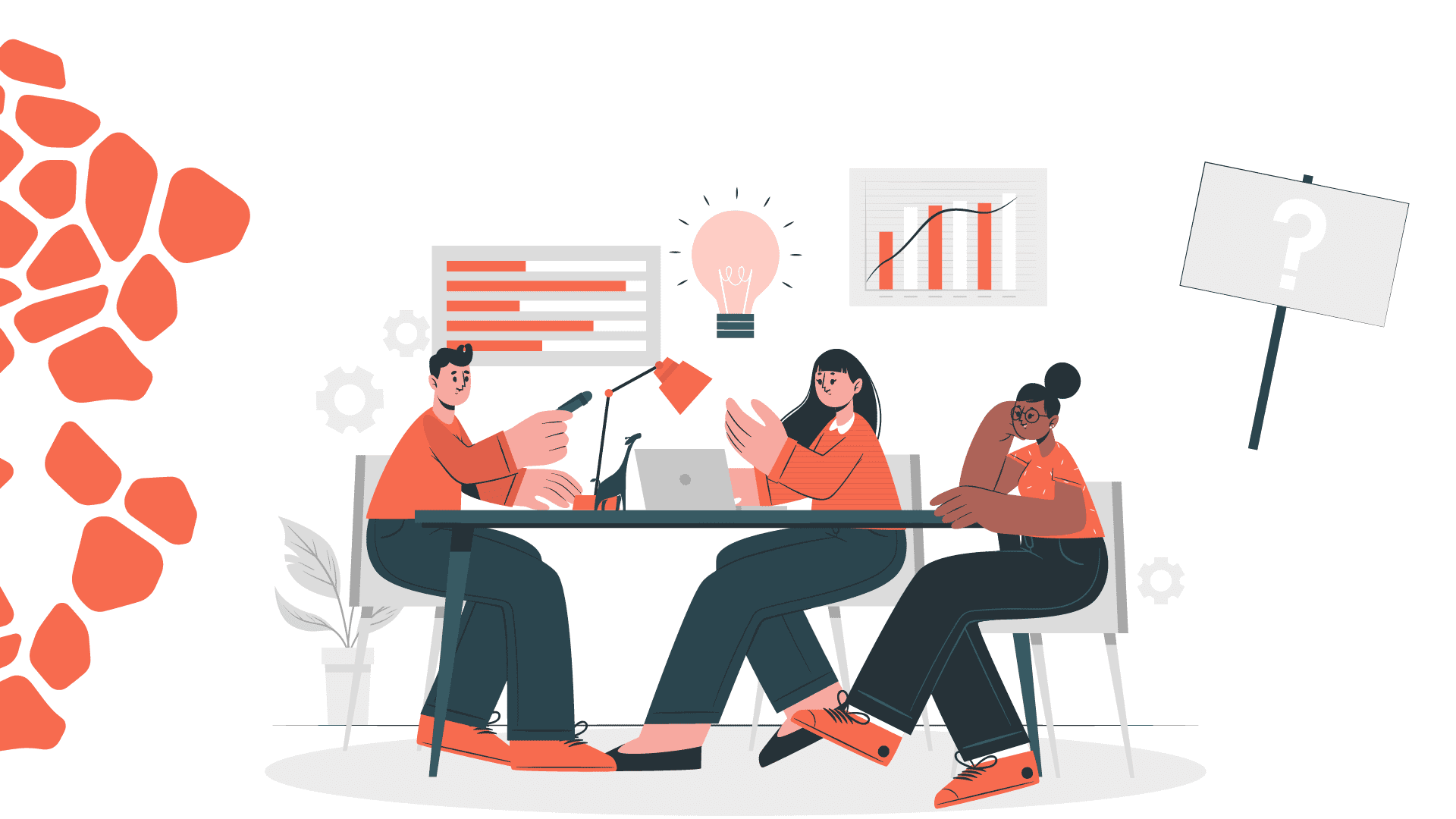 To speak or not to speak?
Globally, the major brands have these dilemmas behind them. They expressed their opinion on high-profile matters, on important matters – for example, Adidas and Nike sympathized with the "Black Lives Matter" movement after the murder of George Floyd.
There were also brands whose decisions, based on differences in world views. cost a lot and caused an image crisis. Blizzard, the creator of "Warcraft" and "Starcraft", excluded from the tournament and deprived money from previous winnings a player who supported the protests in Hong Kong.
The current socio-political situation leads to a precedent in Poland – more and more brands openly express their opinion. And these are both large, recognizable brands, such as mBank, Resibo, Kubota or Medicine, as well as smaller companies, often of local range, which objectively have more to lose – eg. Sklep Biegacza, Kawiarnia Czyżyk or Jamniczek Veterinary Clinic. Universities, cultural institutions, publishing houses, restaurants and cafes are joining the protest, but we should not expect everyone to do it.
Not everyone can, not everyone wants. Let's not be hypocrites – let's give them a choice of how and whether they will react at all.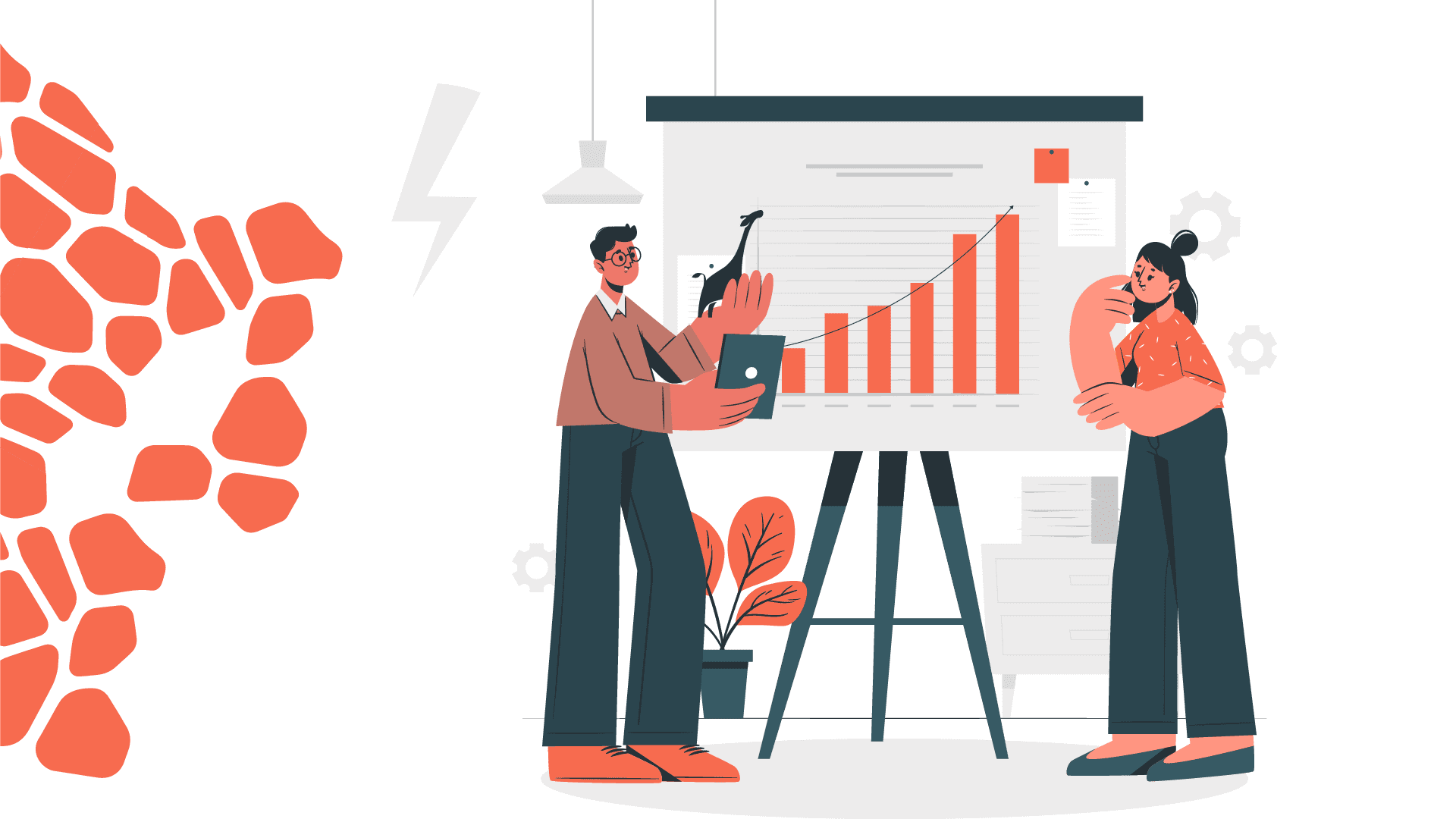 It's easier to suffer in cashmere …
And finally, the absolutely worst idea, promoting the product when revealing your views or declaring support for ongoing protests. In recent days, at least a few celebrities have made such posts. Klaudia El Dursi expressed fear for the future, glad that she could escape to the lake in a beautiful and comfortable coat from company X (the post was edited later).
Marta Żmuda Trzebiatowska wanted to "log out" of reality, and preferably move to 2077, because this is where the action of the game in which she lent her voice is located. And Joanna Majka built her strength to protest by eating energy bars and in response to the post, the sponsor (Olimp Sport Nutrition) broke off cooperation with the trainer.
Conclusions…
We are dealing with an absolutely unprecedented situation. Therefore, there is no unambiguously good tip for marketers, because we have never seen such a strong, viral spill of emotions in our society.
The article was written during the Women's Strike in Poland.
If you want to talk – please contact us.