Brand hero: valid team member
Brand Hero, so why you should trust heroes 
You have probably heard about this term at the conference or read in the article devoted to content marketing.
But what is it actually? The company mascot? The logotype? Business symbol? Not only. There is much more. At least that's what specialists convince us about. We can find many descriptions of brand hero – that it is the human face of the brand, that it warms the image, that it gives the recipients an accurate association with the product (in the case of large brands that have their brand hero refined in the smallest details). We will try to approach the topic a bit wider.
Want to know more about the mechanism itself: read the article written by Paweł Tkaczyk, a specialist who knows everything about brand building:
Much more important than convincing why it is worth to have your own brand hero is to answer the question: how to do it right. And here we come with the answers.
Create your own brand hero
If you have no idea for a mascot, think about good associations with your brand, or mascots that you like. Bibendum – I suppose you know him, right? If not by name, then by sight. This is the Michelin man. See, you know him. Can you believe that he's 104 years old now? Bibendum is used in advertisements, gadgets, and even has a special exhibition.
The idea was born under the influence of… piles of tires in various sizes. Andre Michelin was then supposed to say: "He would look like a man with the hands." And that's how it started. You can see more about the Michelin man here:
So start with good associations. And if you have no idea, contact us – we will help.
Who is your hero
Define his personal characteristics, age, weight, height, what he likes, what he dislikes, how he behaves in certain situations. Ideally, it should represent similar features to your customers 😉 If you use symbols in your company, use them. It's good that your mascot should be related to your brand message and make your image come true. If it succeeds, your customers will love your hero.
We have it – what's next?
Let's assume that we chose a giraffe for our mascot 😉 If you create a brand from scratch, it is easy to put it in your logo and it's ready. If you already have a logo, prepare a version with a new hero. Bring your mascot to the team, find its own place. Invite it to work together, let your colleagues begin to identify with it.
Plan the calendar
It is worth planning carefully when do you want to use the mascot. We can celebrate important events together, add it to the story about the company. In this way, the brand hero will participate in the life of your company, becoming a real part of it. What is more, keeping a mascot calendar will help you to plan communication and make it more regular.
Invite brand hero to the party
Do you meet with your colleagues to celebrate? Don't forget about brand hero! Its spirit should not leave you. Your followers on Instagram will love its image close to your team. Trust us.
If you are organizing a children's day in the company, prepare hero gifts for kids. Every child likes mascots. Parents too, especially when they can keep their children busy for a while.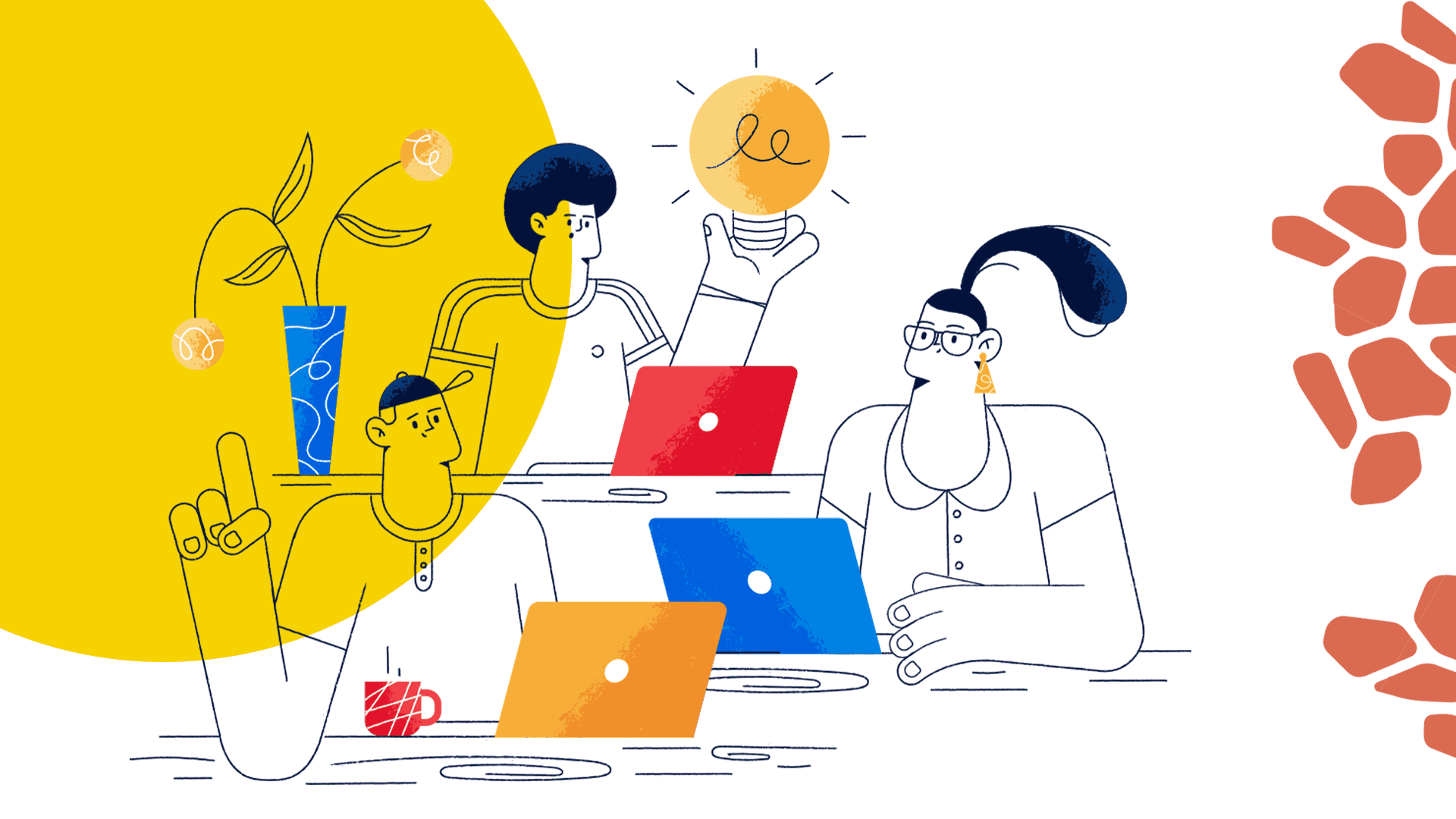 Share with the others
Advertising gadgets are an important element of promotion? I wouldn't exaggerate with the quantity, but I bet on quality. An elegant pen, notebook or pin? Of course. You can add them to packages with products you send.
It is important that the awareness of your brand hero grows so that you become associated with this nice symbol.
Take care of the details
Prepare the version of the mascot in various outfits, for winter, summer, vacation, important events for the company, but also for the Super Bowl or the Champions League final. Well-planned campaigns can be very successful if we organize them in the spirit of Real Time Marketing.
Send the mascot to the casting
At a certain stage, you can record an advertising film with the mascot or even place it permanently in product designs. A great place where your company symbol should appear will also be posts on your company profiles in social media.
Entrust responsibilities
It is good to "hire" a mascot on a website, for example. Let brand hero invite your clients to contact with you, to subscribe to the newsletter, or to like the page on FB. Of course, we all remember the MS Office paperclip that appeared uninvited  = no exaggeration.
Summary
The design should be consistent with the visual identity of the brand and have clearly defined rules of use. It should appear regularly, but not intrusively. The mascot should have characteristics that reflect the character of the brand. Online presence should be planned taking into account important events. The mascot should be present at important moments for the company. Do not overdo the brand hero or use it occasionally. Regularity instead of randomness – this is the key to success not only in the context of brand hero.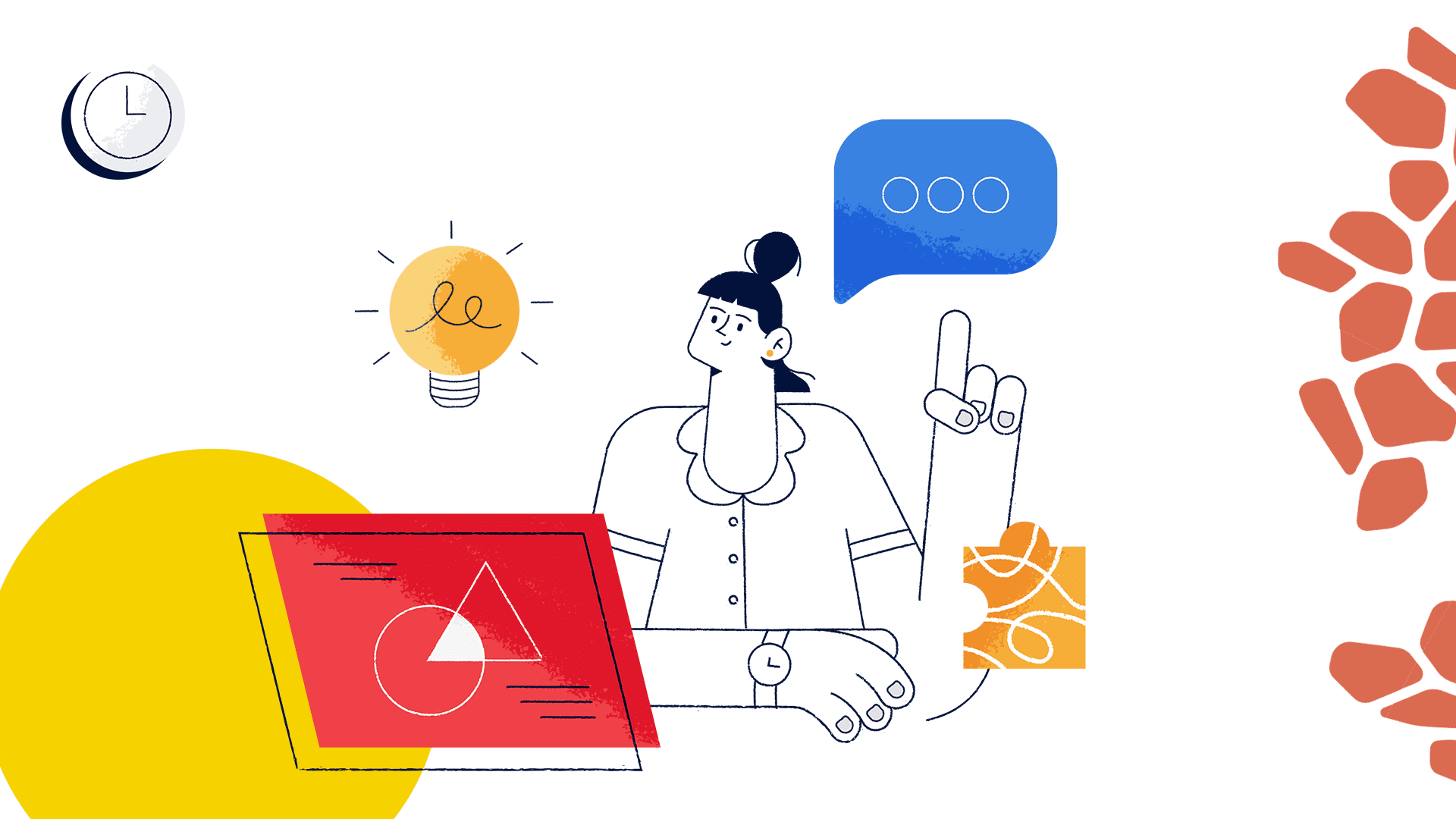 The most popular brand heroes
At the beginning of the article you met the mascot of Michelin. Other popular mascots that have become the heroes of commercials over time are Chester – the mascot of Cheetos, Energizer bunny, which is a distant relative of the Duracell bunny or M & M's.
Why a giraffe?
You've probably been asking this question for some time. Why does a European company that creates mobile applications and websites have a Giraffe in its logo?
There are many reasons, but it all started with an association. We like giraffes. We associate these animals with strength, but also with a friendly attitude, with beauty and kindness, we love them and admire them. Moreover, we used to say often – giraffes aim high, just like us.
If you were inspired by this article, maybe you would like to read our other posts.
And if you want to talk about your project, do not hesitate, click and contact us, we will be happy to help.