10 podcasts for people from IT industry
Podcasts, vlogs and webinars in IT industry
When I had the idea of ​​writing about webinars, podcasts and vlogs interesting for programmers, I thought it was a great topic. I was convinced that I would do a quick research, swiftly write the text, learn something interesting myself and I would be able to recommend some of these to my colleagues. Oh how wrong I was! There are hundreds of podcasts for programmers, webinars change every now and then and have thousands of themes, I won't even mention vlogs on YouTube… So how do you write about things that seems to be endless? I guess just keep updating it and divide it into several sensible parts. So let's start with IT podcasts.
English-language podcasts
There are a lot of podcasts, everyone will find something for themselves. Today you can read about those in English. I searched and chose ten most appreciated by professionals, but also programming enthusiasts.
The host is Dave Rael, who, apart from being a podcaster, is also a software designer, creator and … a philosopher. His programs are based on interviews with people from the IT industry whom we, as he writes, know or should know. On December 3, 2019, Dave released the final episode promising to remain part of the society. Despite the lack of news – it is worth taking the time to listen to these inspiring conversations.
The host of the podcast is Adam Wathan, he invites guests to talk on various topics related to programming. The subtitle says that this is a radio program for programmers interested in creating software, but there will also be radio plays related to business, (e.g. How to stand out from others when applying for a job in a small company) and sports, such as the 2019 New Year theme – Strength training for nerds. Everyone will find something for themselves in this radio play.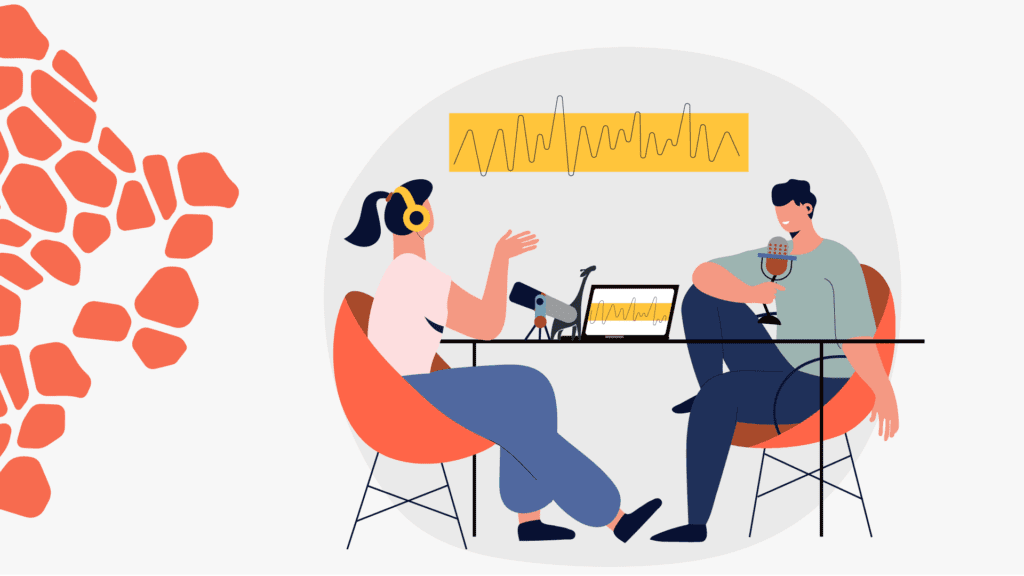 A podcast with over 400 episodes, providing substantive, specific knowledge for programmers. Episodes are conversations with famous people from the IT world or tutorials explaining how to do something. Software engineering Radio is strictly educational in nature and not intended to be entertainment. All episodes are original, there are no records of the conference, and the talks are conducted by two people, which gives the whole radio play a vivid character. 
This podcast is a regularly appearing dose of knowledge in the field of software development, coding and the art of programming. The podcast is in the form of a conversation, but not only about technical issues, it also deals with social topics such as agreement (or lack thereof) in the team you work for or what the word "nerd" really means in the modern world.
The Hanselminutes is a podcast that dates back to 2006. Its originator is Scott Hanselman, programmer, speaker, teacher. Scott hosts three podcasts, however The Hanselminutes is the most regular and developed. The drama focuses on conversations with people gathered around the IT industry, almost 800 (!) conversations about programming, coding, company development, but also turning a hobby into a job, normalizing failures or the difficulties of 2020. It's worth listening!
In this podcast, we'll hear people's stories about their adventure with coding (that's what the subtitle says), but more. This is a very inspiring radio play for people who are just starting their adventure in the IT industry and feel a bit lost. You will also find topics such as starting coding in old age, starting a job in the gaming industry, coding for NASA or being a good manager or employer. Everyone will find something for himself.
Great conversations and interesting stories of people who started their professional adventure with various non-IT jobs and are now successful in the IT industry. Laurence Bradford, a girl who tries to disenchant programming, because she herself learned it from books, videos and blogs, talks to the guests of her radio play and knows that it is not as difficult as it seems.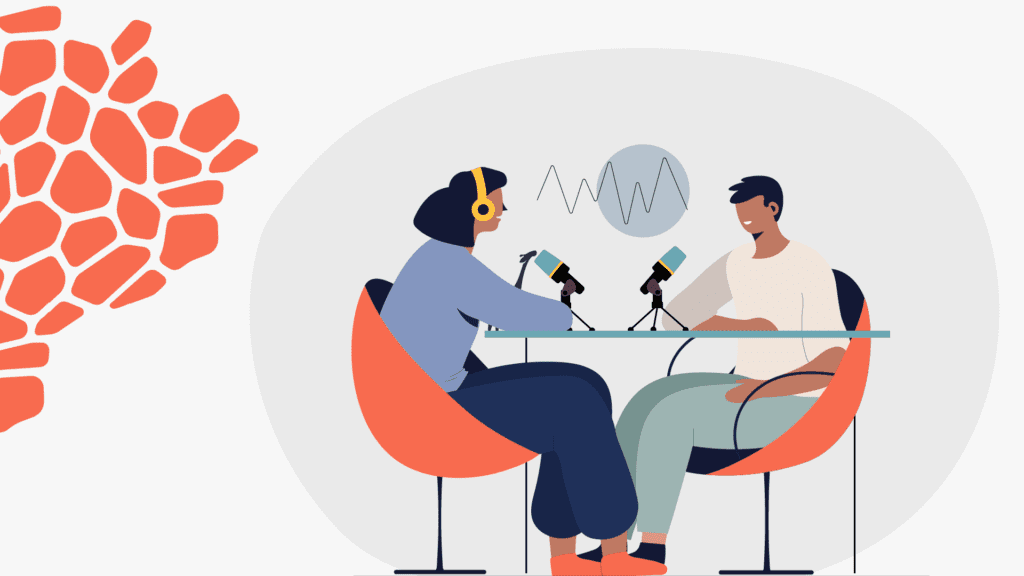 Patrick Wheeler and Jason Gauci are the hosts and heroes of the show. In their podcast, they explain various IT issues and teach coding in various languages. Episodes of their radio play appear rarely, but they always have a large audience. Both lecturers have extensive knowledge and translation skills, talk about languages, frameworks, talk about artificial intelligence or recommend materials that are useful for learning programming, and they all add a decent dose of humor.
Episodes of this podcast appear quite regularly, because on average every week, they are long, because they last about an hour and a half, but thanks to this, the hosts (Adam Stacoviak, Jerod Santo) have the opportunity for long and valuable discussions with their guests. The leaders, developers, investors and even hackers appear most often in Changelog. The talks are focused on new technologies, open source programming tools or website development
Podcast run by three friends (Allen Underwood, Joe Zack and Michael Outlaw) who are professional programmers, because they have been working in IT for many years and, apart from their work, it is also their passion. The main topics of their talks are designing systems, applications or building databases. It is worth learning something interesting from real experts on the subject.
I believe that it is worth spending a moment to listen IT podcasts – inspiring conversations, discussions or advice on programming, especially if you want to get inspired, learn something new or get to know a different point of view.
If you have any questions – write to us!